Summer is one of the most beautiful times of year, making it the ideal season to experiment with your home décor! Whether it's bright bold colours, eye-catching flowers or taking inspiration from nature itself, there are so many elements the season provides that you can experiment with to brighten up your home this season.
Here, photo experts at CEWE, share their top tips to help you bring a touch of the summer season into your home.
Summer interior inspiration – Make the most of the season's best colours
Experimenting with colour is an ideal starting point to bring a touch of the outside, and inside this summer. Colours that best emulate the beauty of summer can include sunshine yellows, vibrant oranges, bright pinks, and purples, as well as luscious greenery. Once you have chosen your colour palette, it's time to think about how you will utilise it within your home. A really great place to start is with wall art.
Choose from canvas, aluminum, framed, or acrylic prints – whatever suits your style! You can then embed your chosen summer colour into your wall art through block colour prints, patterned images or typography style. Whatever you chose, it will instantly brighten up your walls and refresh your space for the summer season by giving it a pop of colour.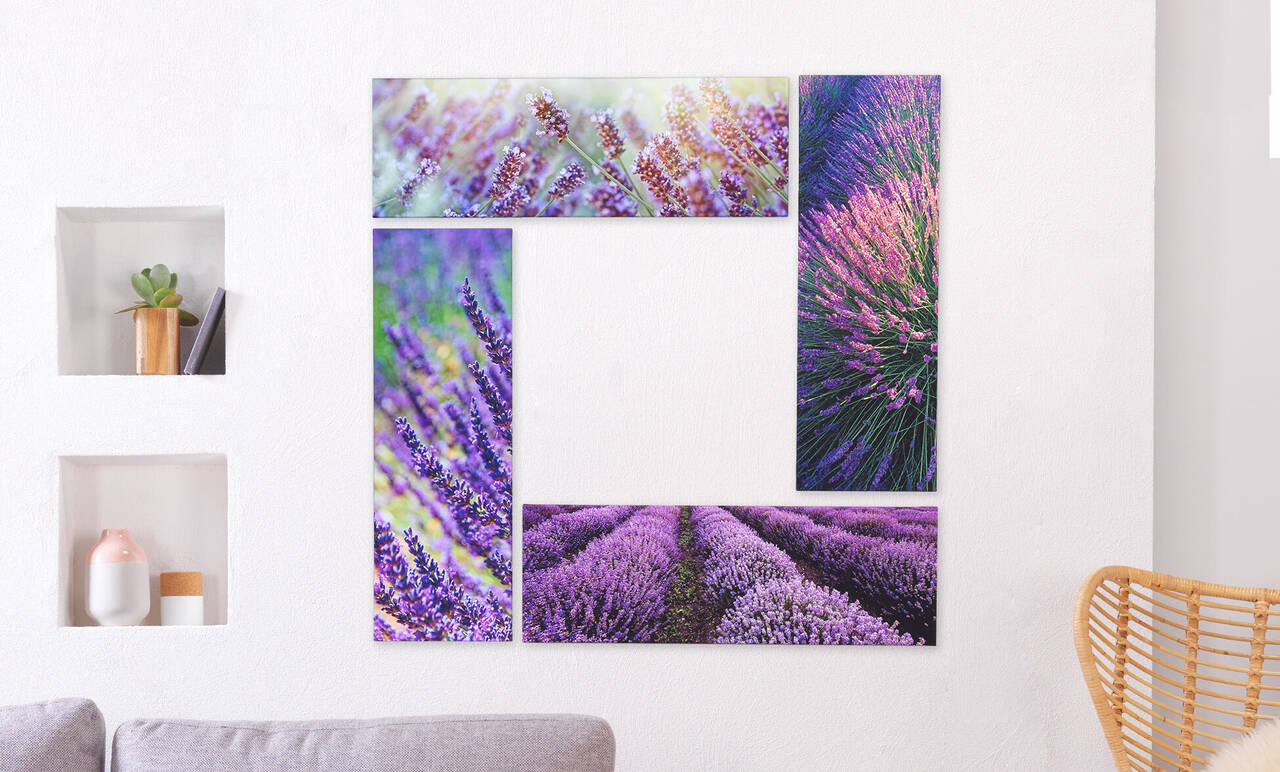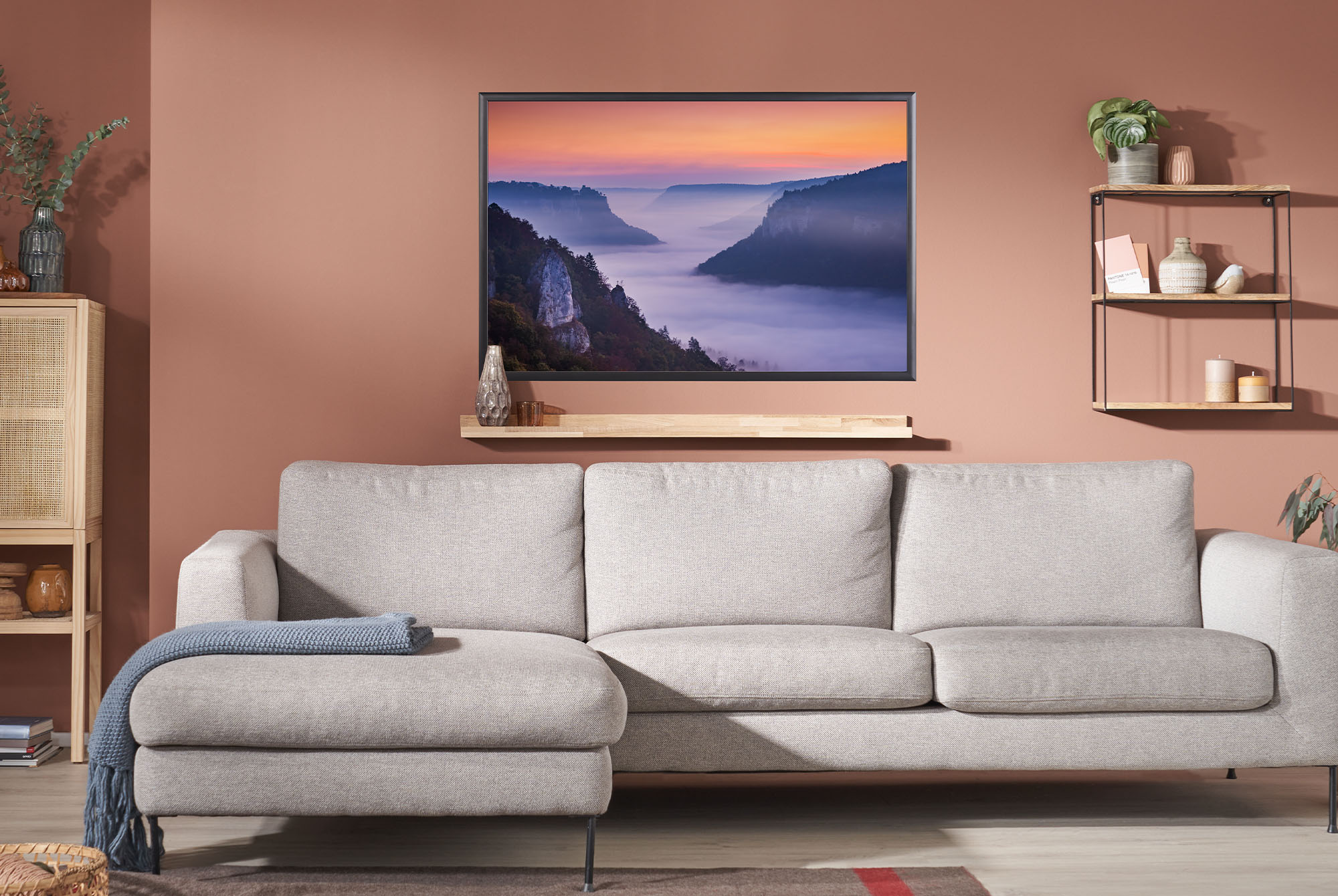 Summer interior inspiration – Pay homage to the beauty of nature
Summer is a season when nature is at its best. Brightly coloured flowers are in full bloom, the blue skies are out to brighten our day, and the grass just always looks that bit greener. Tapping into these elements that make this time of year so wonderful is the perfect way to bring the season into your home.
Make it part of your interior décor by displaying fresh flowers and plants, such as bright yellow sunflowers or pretty pink peonies, in a vase. Or find sun traps in your home to let the natural beaming light in, or display stunning pieces of wall art that embodies the season. By incorporating these elements into your home, you can help bring a little bit of the outside, inside this summer!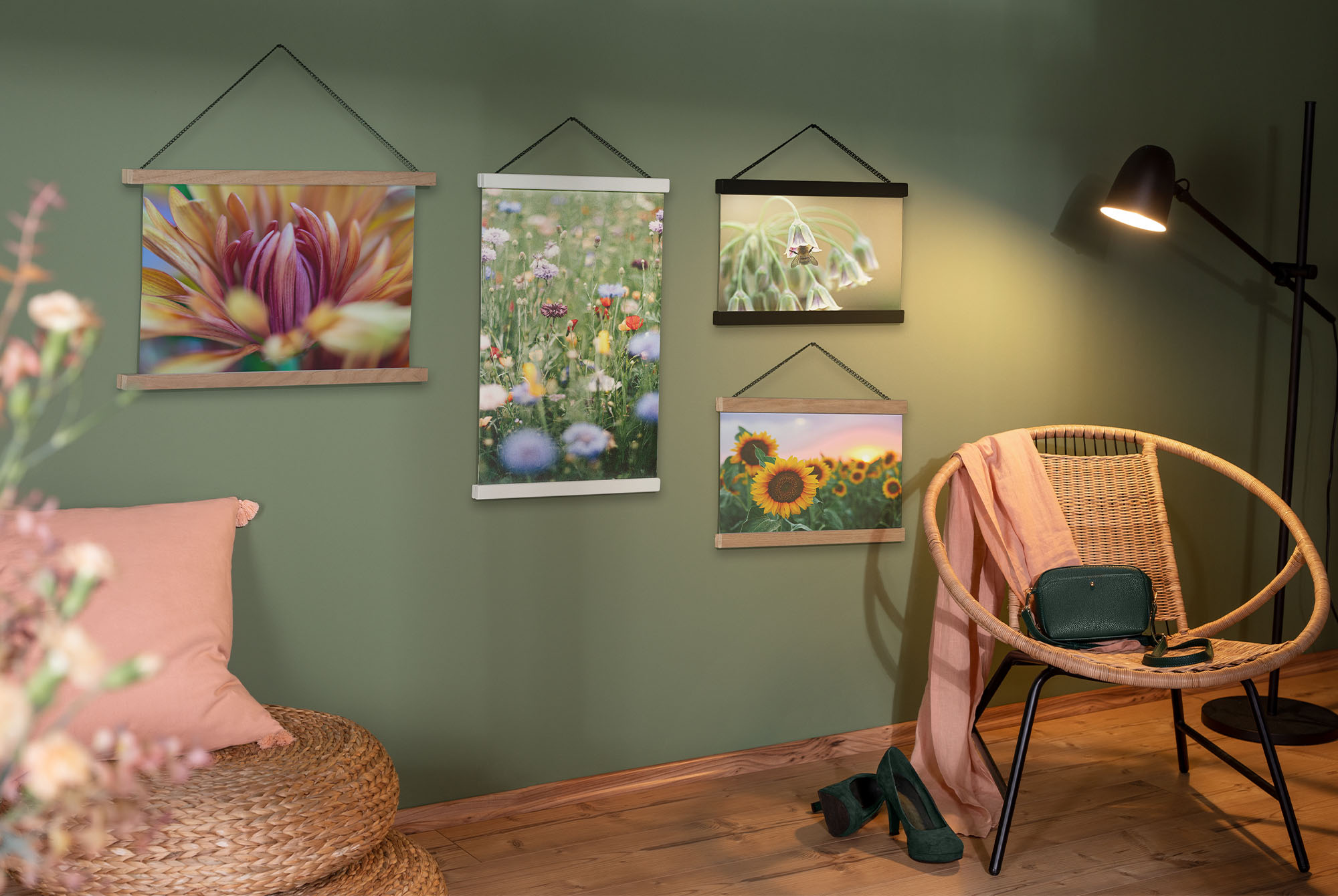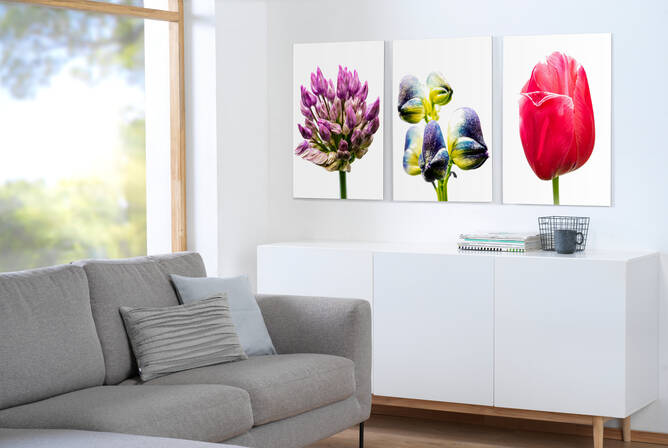 Summer interior inspiration – Keep things simple and chic
Minimalism is a trend we're noticing more and more when it comes to interior décor. Think crisp white furniture, walls, neutral tones, and simplistic designs to embrace this trend in your summer interior design. To showcase this in your home, opt for one standout piece of wall art on your walls, as opposed to a detailed gallery wall and keep your décor, such as lamps and plants, to a minimum.
This minimalistic approach is a design that will always be on trend, due to its simple and harmonious nature – meaning you can be sure your décor will see you through the seasons by adopting this trend this summer.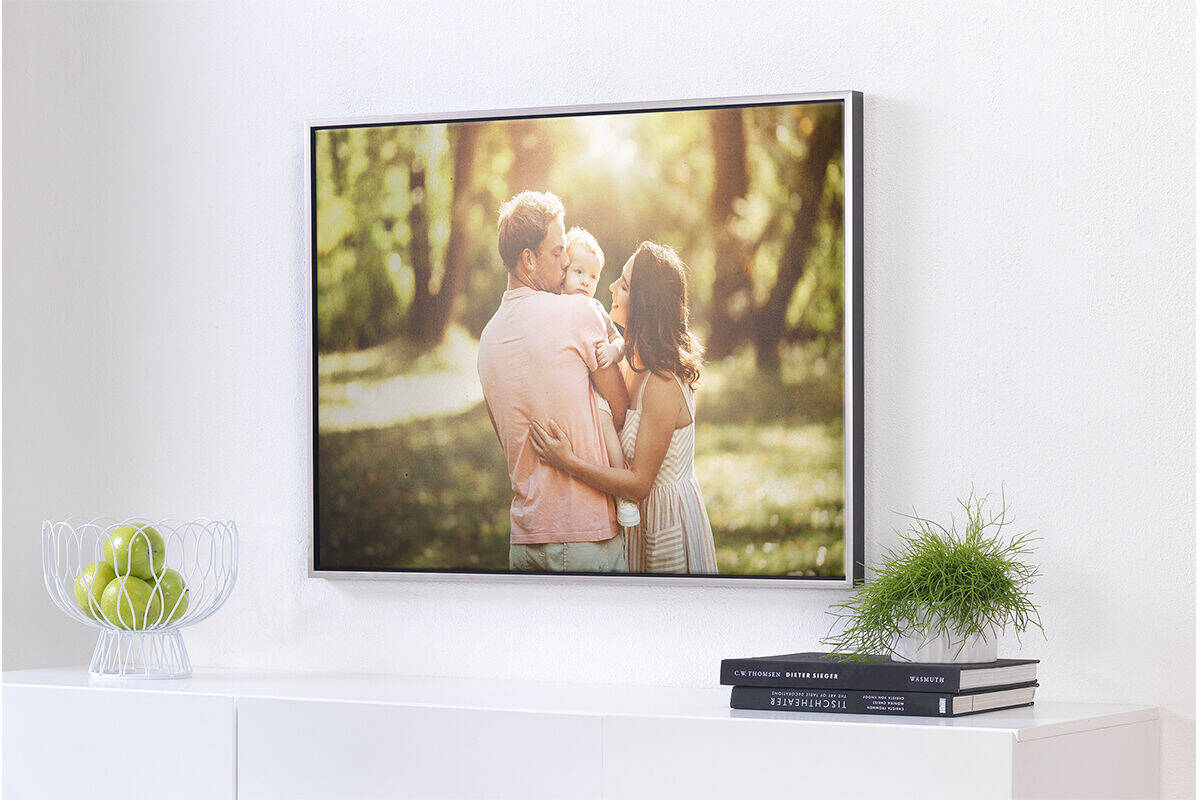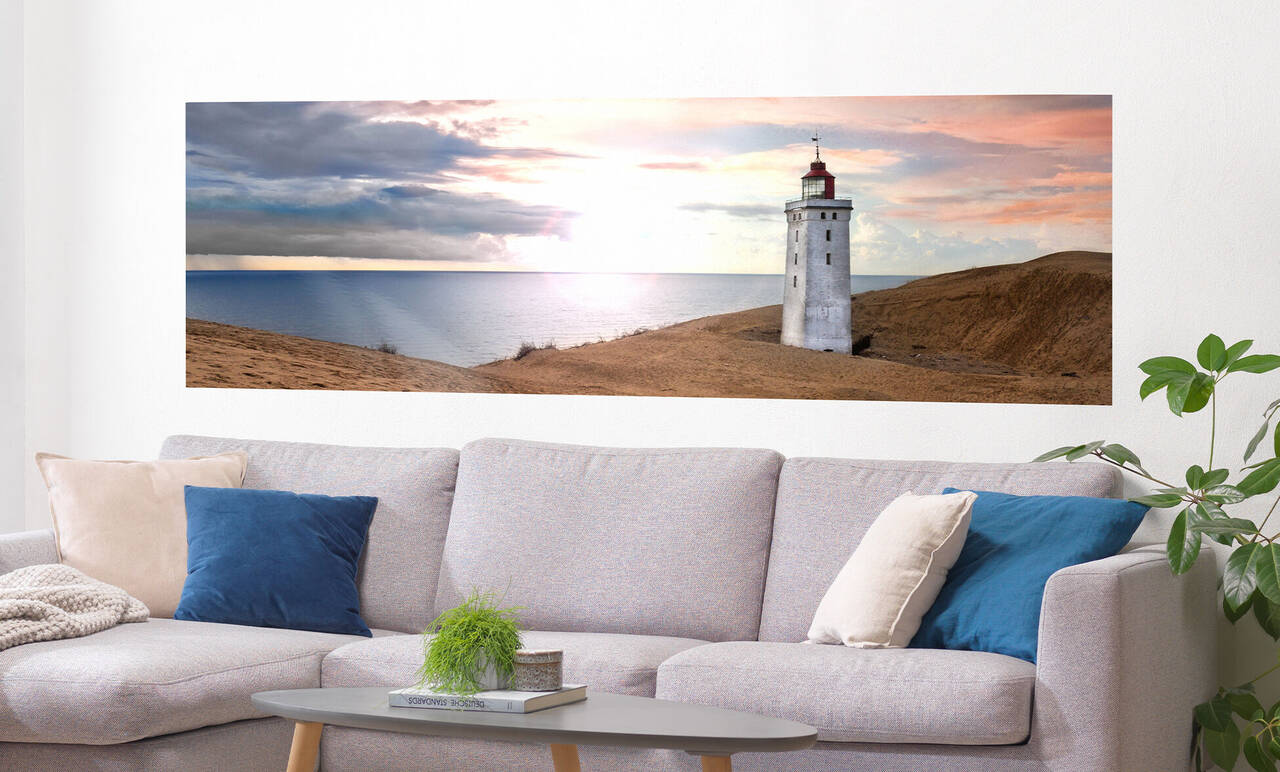 Summer interior inspiration – Display your favourite photos from summer memories
Looking back at treasured holidays and occasions with loved ones can make you feel instantly happier. For your summer décor this year, transport yourself back to some of your happiest summer memories and cherish how you felt in that moment by making the most of your favourite snaps from previous summers.
Whether it's a family holiday abroad, a sunny day trip visiting another city or a summer celebration with friends – showcasing these photos in your home will instantly brighten your interior and allow you to embrace the summer season. They're also sure to put a smile on your face each time you see them as you're reminded of the people and places you love the most.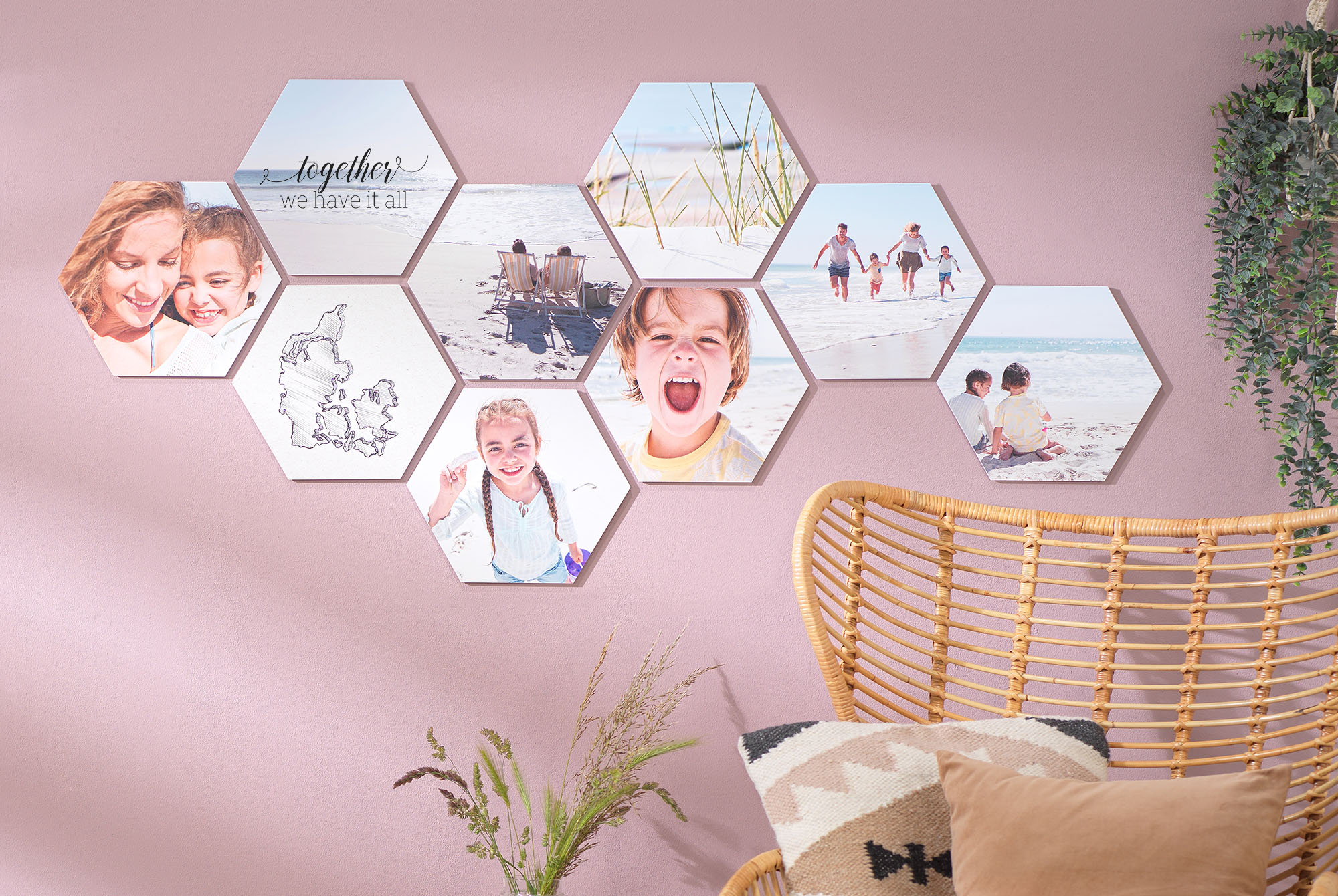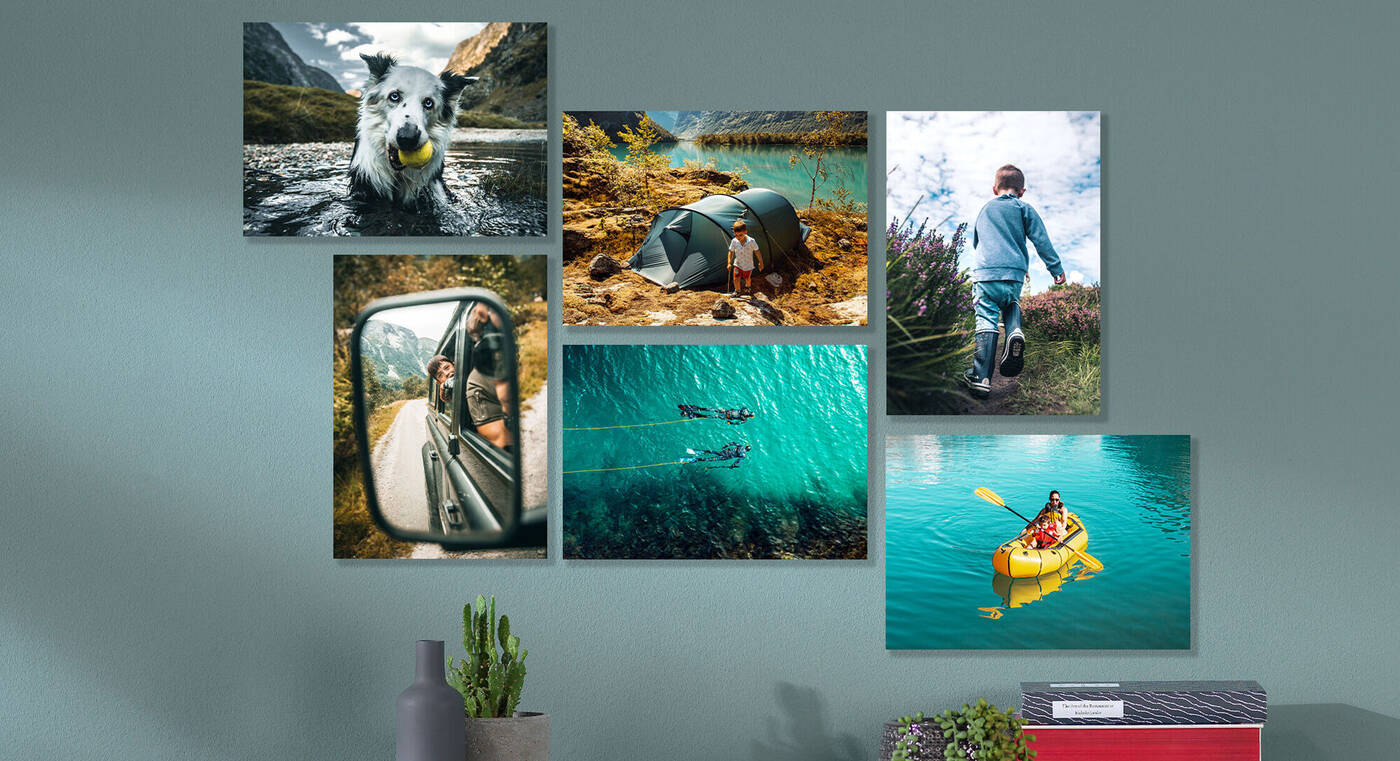 More design inspiration and some top tips on how to transform your home
Beat airport chaos and head for Cornwall this summer