Having to spend the majority of time at home wasn't something we were all planning on, but it doesn't mean it has to be a negative experience – it's a time that can be made the most of.
Whether it's having a declutter, cherishing time with loved ones or getting creative and completing some home makeovers that have been on your to-do list for ages.
Here, Clare Moreton, photo expert at CEWE, shares some hassle-free ways to transform your home.
Get crafty and creative
Why not take the time to get your creative hat on and make the most of the supplies you have laying around your house? Whether it's old birthday and celebration cards, wall paper samples, cotton, ribbon or leftover fabric – you'll be amazed at what you can create to help give your home a makeover and have some fun in the process. Why not create a fun piece of wall art and frame it to display in your home or use spare fabric to create DIY cushion covers? Not only will the items you create look great on display, but they'll also be completely unique and personal to you. You can also get the children involved to keep them entertained!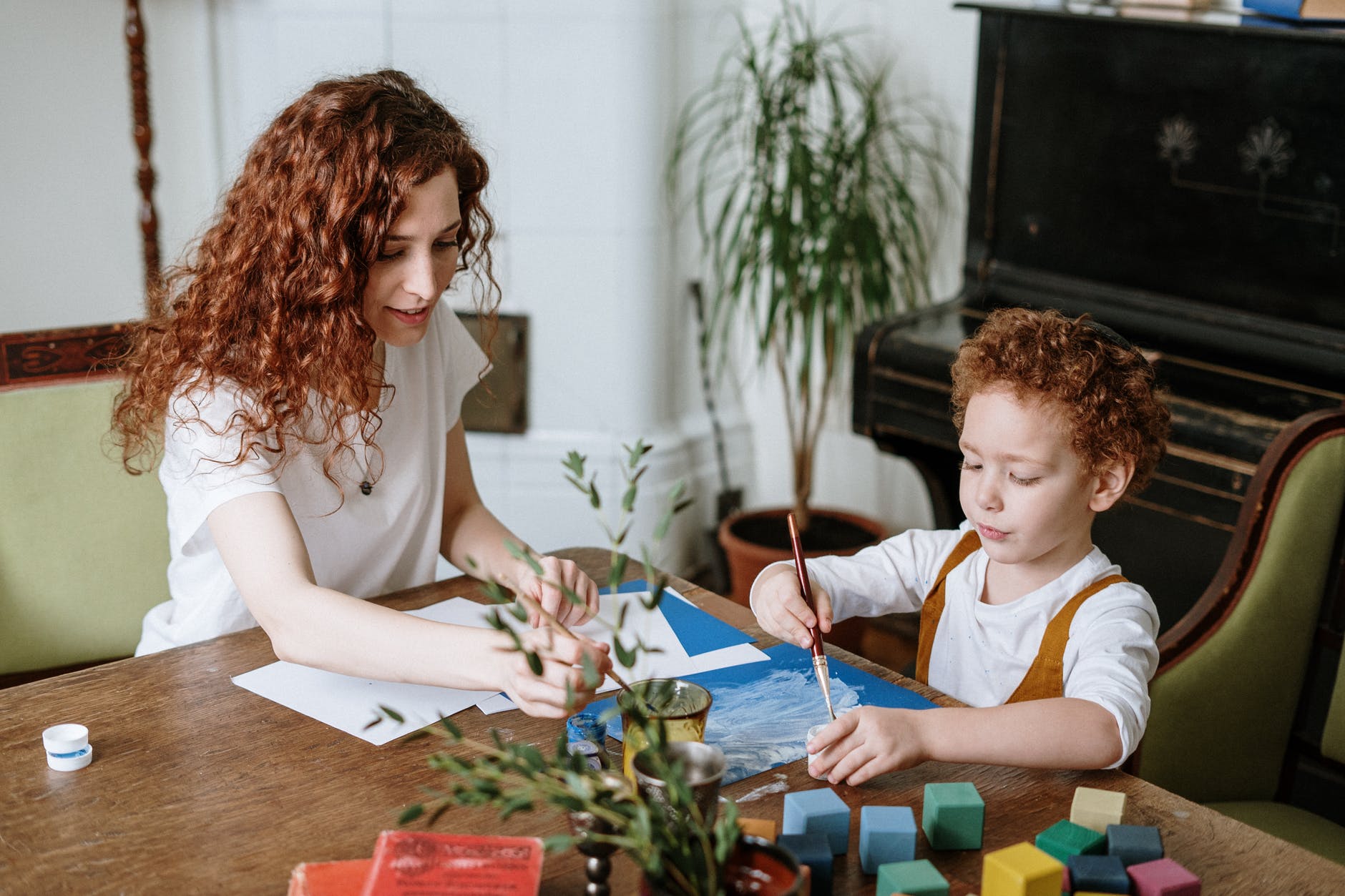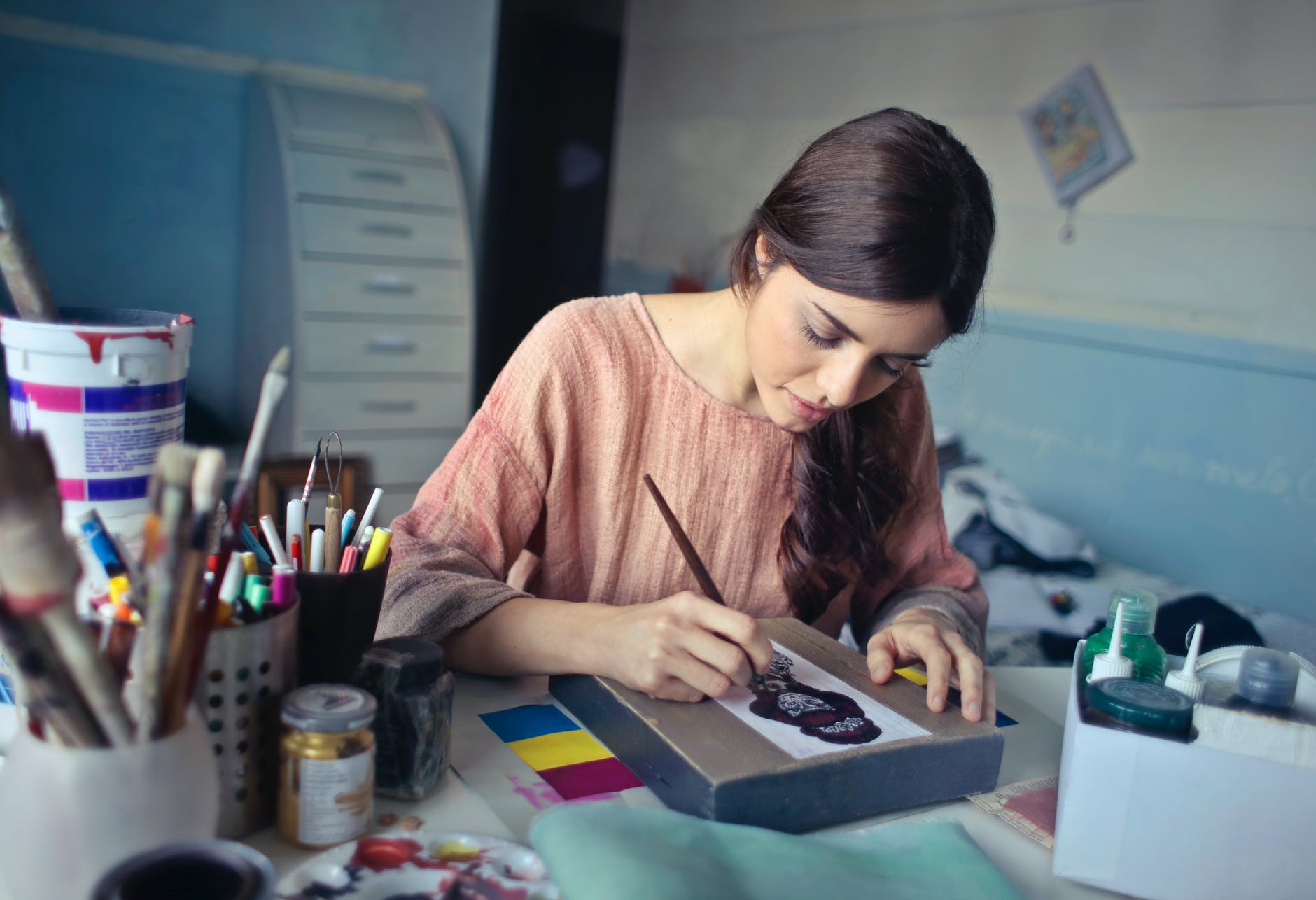 Create a stunning gallery wall
If creating a gallery wall in your home is a job you've been putting off for a while, now is your chance to get it done! It will create a fresh space in your home whilst helping to add something unique. Whatever your style, gallery walls can provide an instant home makeover that will totally transform any space in your house – whether it's on your staircase, in your bedroom or pride of place in your living room. All you need is a selection of prints, some equipment to position them on the wall and a bit of creativity!
Creating a gallery wall doesn't need to be complex or take hours on end. It's all about bringing together your favourite pieces that also showcase your personality. Experiment with different styles and types of wall art – whether that's a mixture of bold block colour prints, bright quirky patterns, typography images or your favourite family photos.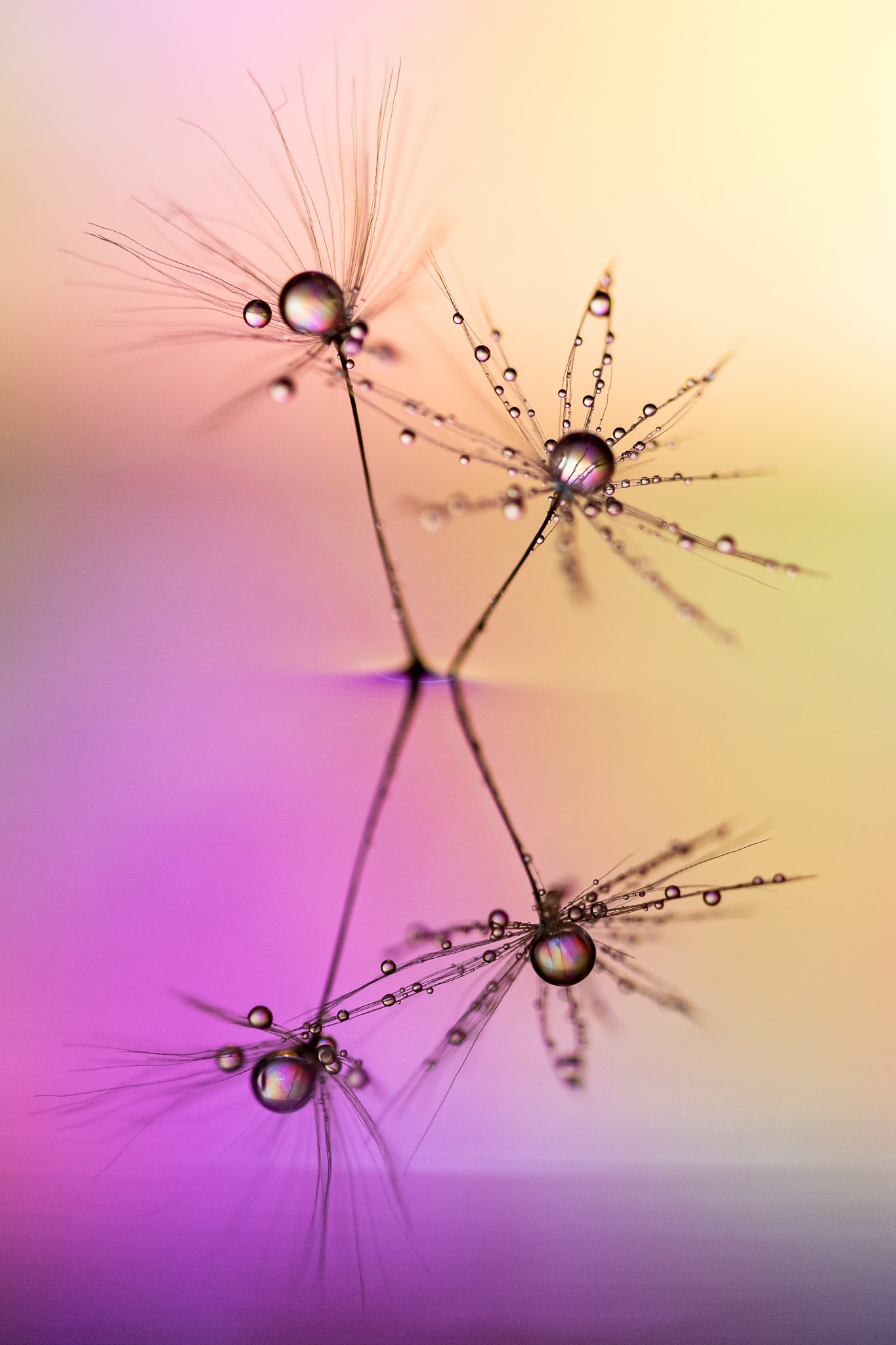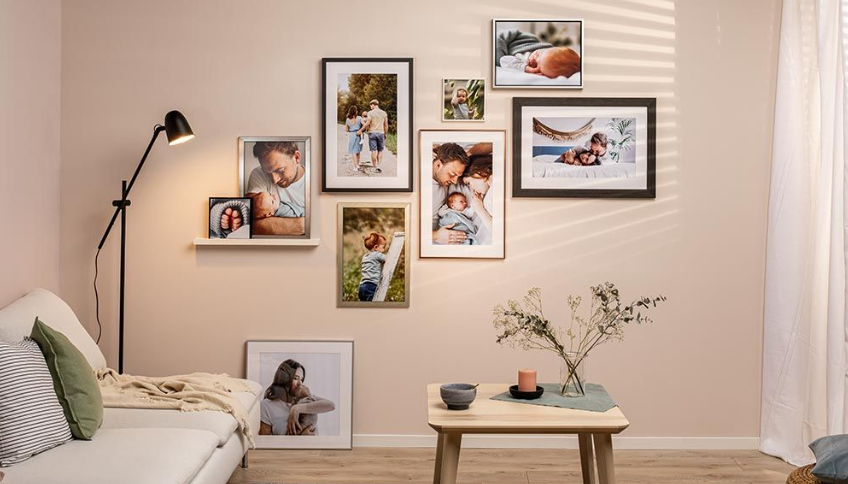 Bring a little bit of the outdoors, indoors
Nature can be a really simplistic but beautiful way to transform your home. If you have a garden that's starting to bloom in the spring sunshine, why not bring a selection of flowers or a smaller plant indoors? They can make beautiful centrepieces for your dining room table and will add instant brightness in your living room.
If you're going on a daily walk and pass some wild flowers growing, pick the petals and let them dry out. You can then use them to create natural homemade pot pourri that will make a wonderful addition to any room. Not only do plants and flowers instantly make your space look more beautiful, they can also boost our wellbeing and make us feel uplifted – making them the perfect addition to any home.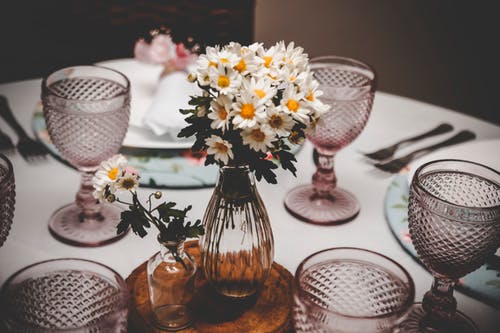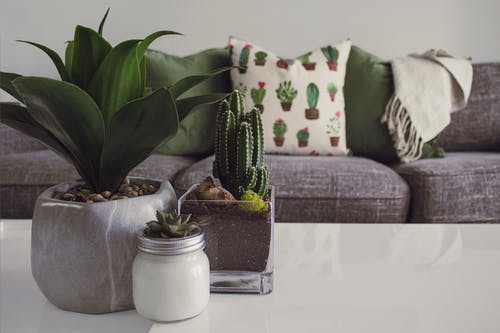 Reorganise and declutter
If the rooms in your house have looked the same since you moved in, now might be the time to have a rethink. Simply changing the position of the furniture in your home can be a really effective but easy way to give it a makeover. You could move items around to give you optimal space or shake up some of your décor by rearranging bookshelves or ornaments.
As well as transforming your home, removing any clutter and unwanted items can also be really beneficial for your mood, providing a positive, uplifting energy into your home.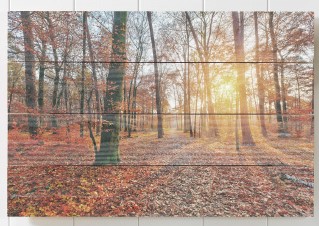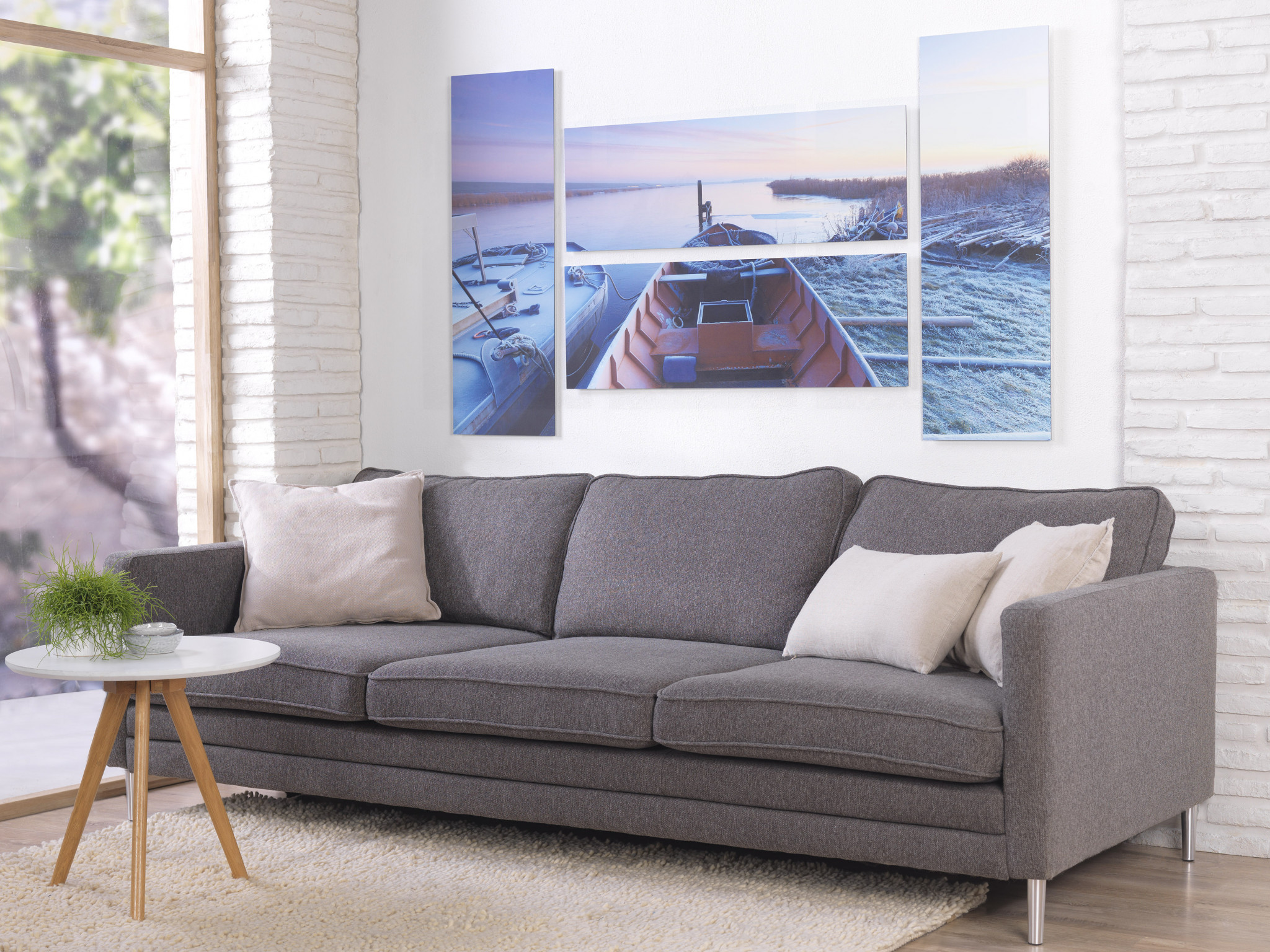 Make the most of your favourite photos
Many of us will have boxes of photo albums in our homes of all of our favourite memories from the years gone by. Or you might find that you have streams of photos on your phone camera roll. Well, now is the perfect time to utilise those photos to create something beautiful in your home.
Print a selection of your favourite online or choose a selection that have been stored in your loft to create an eye-catching feature wall in your home. Or, if you don't fancy displaying them on the wall, hang them creatively with bunting or string and some clips you may have lying around. This can instantly transform any room in your house and make you feel happy each time you catch a glimpse of your favourite memories.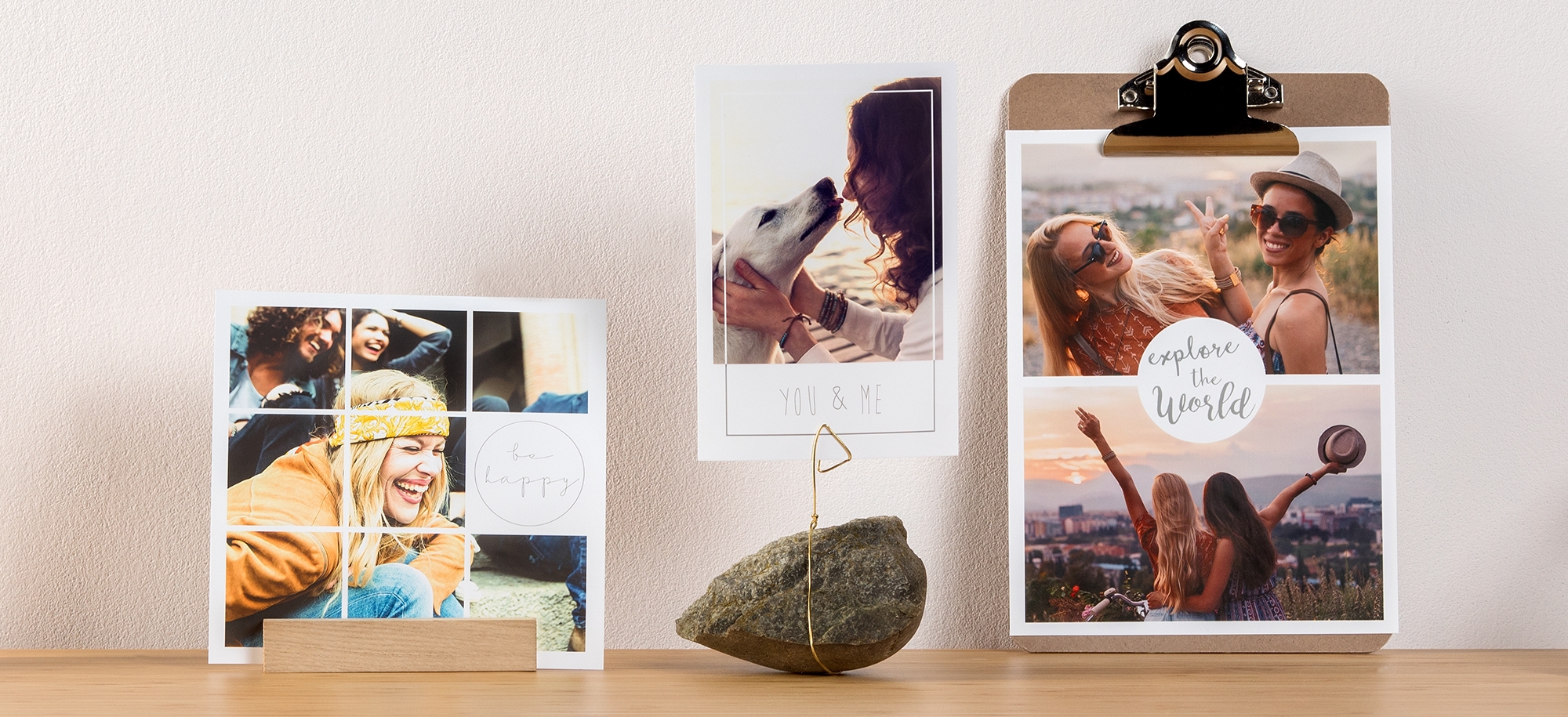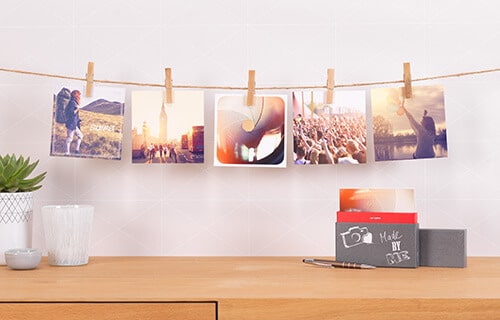 For more information about CEWE, go to: https://cewe-photoworld.com/