Brits looking for a UK getaway this year are being offered a list of picturesque locations that mirror stunning places around the globe.
These destinations are perfect for those looking to satisfy their wanderlust, but have been limited due to coronavirus travel restrictions.
The team at My Baggage have identified a range of scenic spots that are ideal for a family staycation, an adventurous date night, or those who simply want an eye-catching Instagram picture.
Some destinations on the list may be more remote than others, but the exploration will be well worth it for those wanting to discover some of Britain's international look-alikes.
A spokesperson at My Baggage said "With travel restrictions still likely to be in place this summer we must enjoy the natural beauty on our doorsteps.

"It's often easy to forget just how breath-taking some of the landscapes are here in the UK. The resemblance of some of the well-known landmarks is uncanny.

"Now more than ever we need to support these local economies as they are vital to upholding Britain's beauty."
My Baggage are experts at relocating Brits abroad and have many moving guides that include tourist information and renowned hotspots to visit across the world. But if Brits can't visit these abroad, then their UK counterparts still offer similar and spectacular views. Here are five UK destinations to visit this summer that look like they are abroad;
Top UK destinations – Cheddar Gorge in Somerset – Itaimbezinho Canyon in Brazil.
This canyon of greenery is situated in the heart of the scenic Somerset county. Just a little over six thousand miles from its Brazilian doppelganger, Cheddar Gorge hosts a unique variety of wildlife as well as adventurous walks and exhilarating cave tours. Cheddar Gorge is easily accessible by car and can make for an exciting day out or even a weekend staycation.
Cheddar Gorge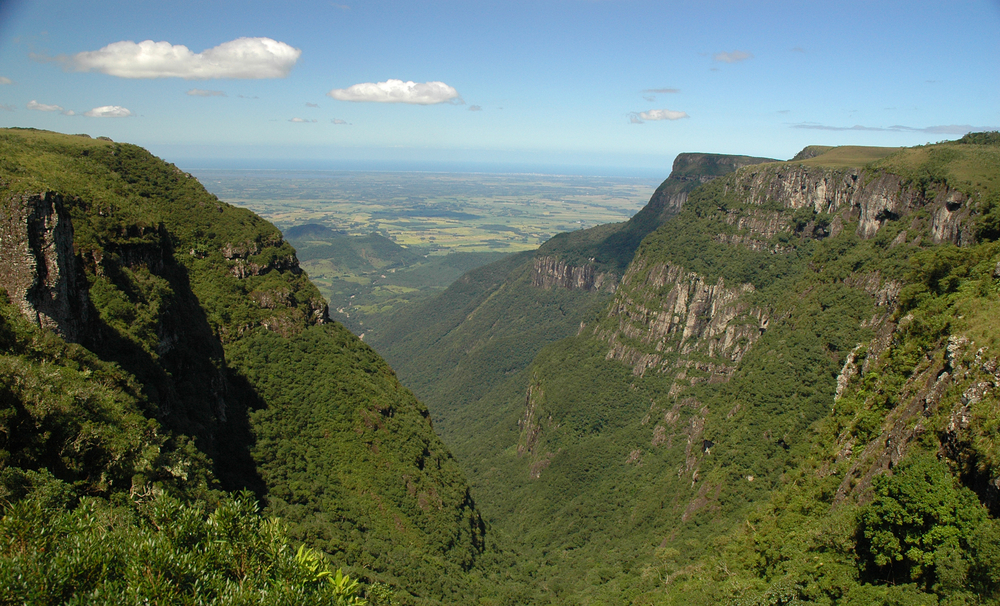 Itaimbezinho Canyon
Top UK destinations – Hitchin Lavender in Hertfordshire – Provinces Lavender, France.
Now for most of us, the Province Lavender fields in France are too far to travel to take Instagram-worthy pictures. So, for those committed individuals who are looking to spice up their profile with a glorious lilac infused picture, Hitchin Lavender is a perfect alternative. Found in Hertfordshire, the rolling fields of lavender bloom in June and provide an enjoyable British summertime activity.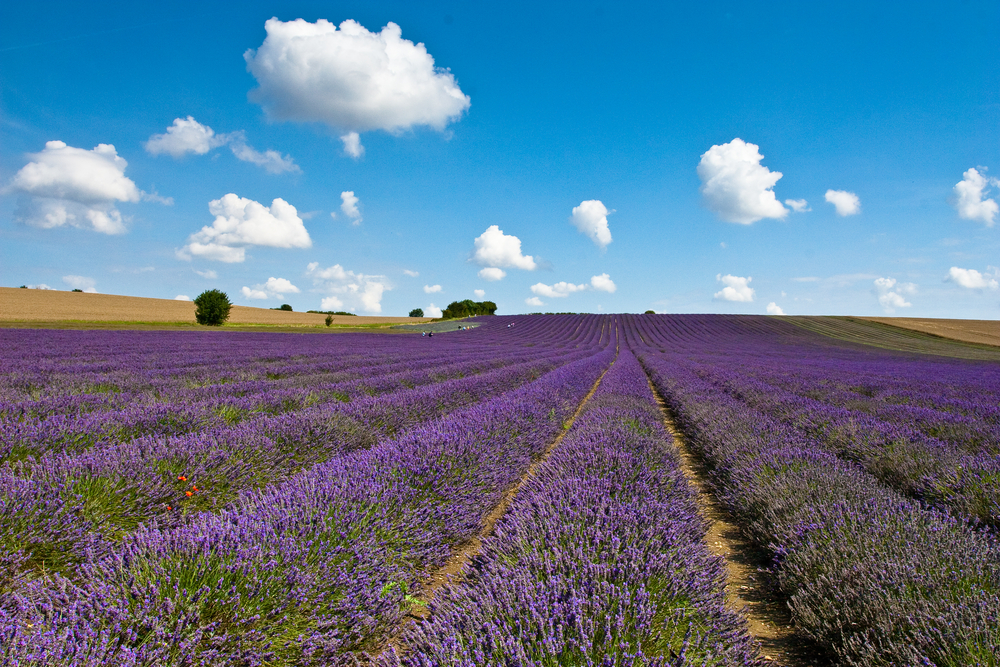 Hitchin Lavender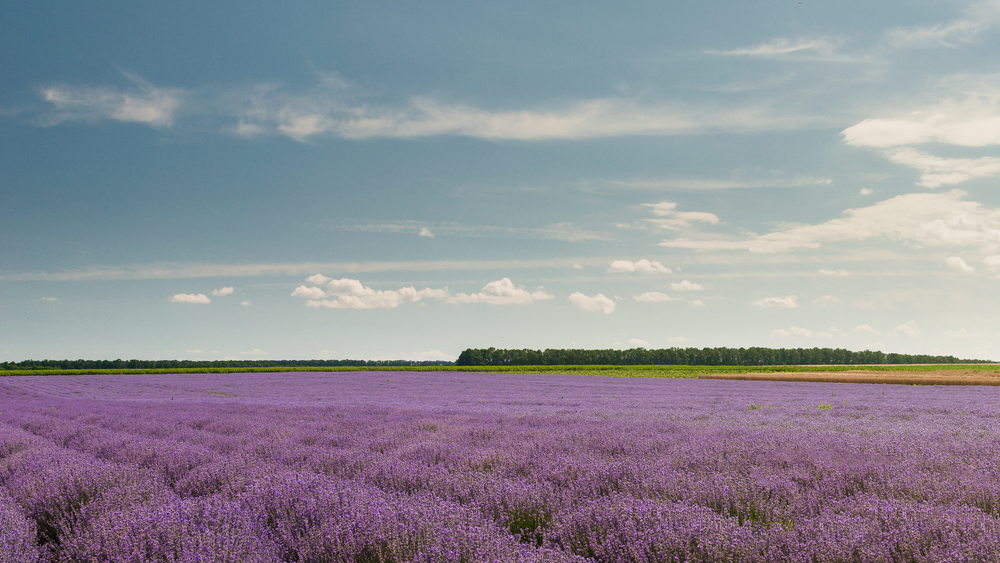 Provinces Lavender
Top UK destinations – Lake District – Lake Como in Italy.
The Lake District boasts England's largest inland body of water and also its highest mountain. The mystic Lake Windermere is enclosed by the vast rolling hills, intriguing marshland, and idyllic wooded areas. Much like its Italian comparison, The Lake District has a rich and diverse history layered beneath the picturesque landscapes that are waiting to be explored.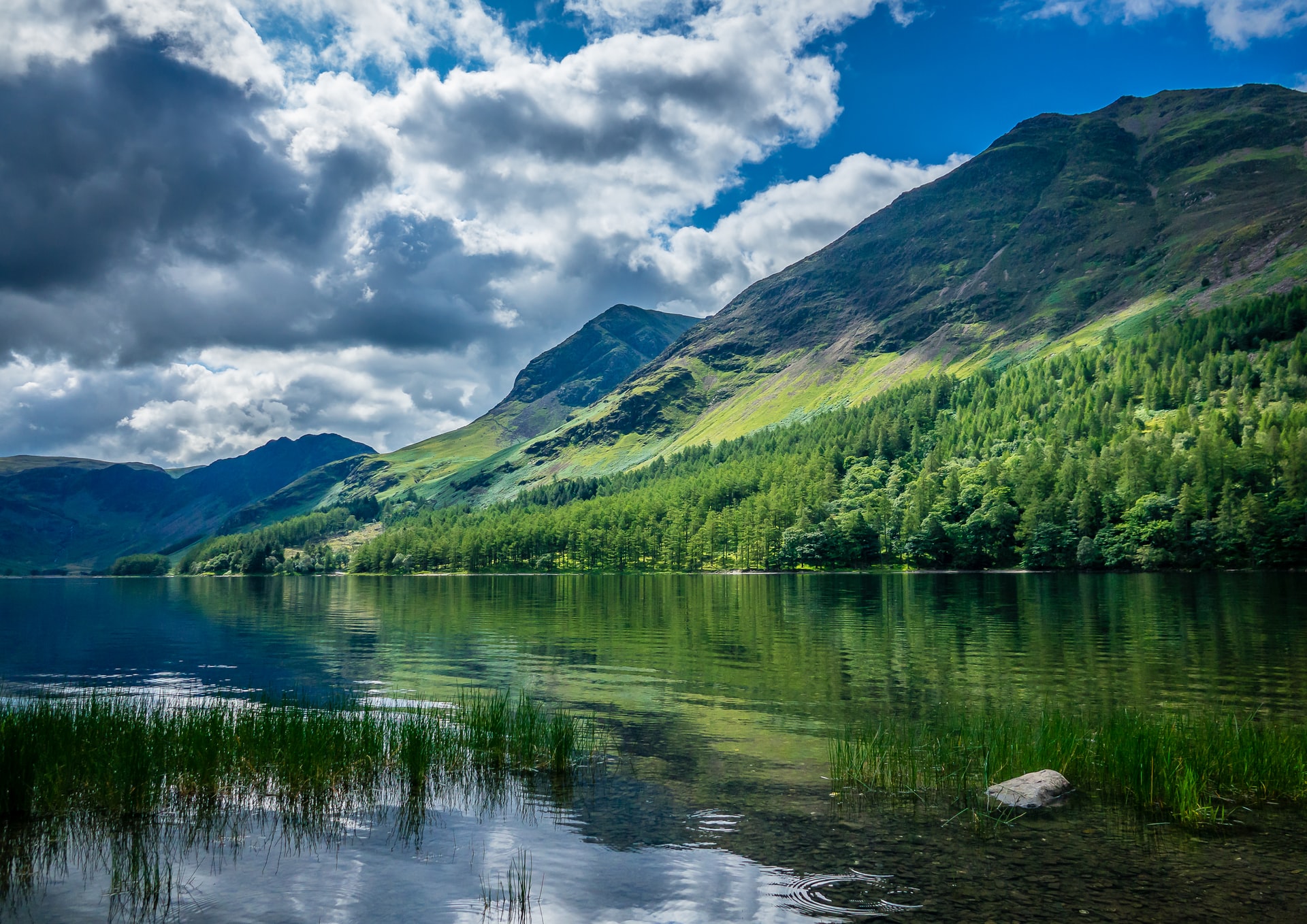 Lake district, Buttermere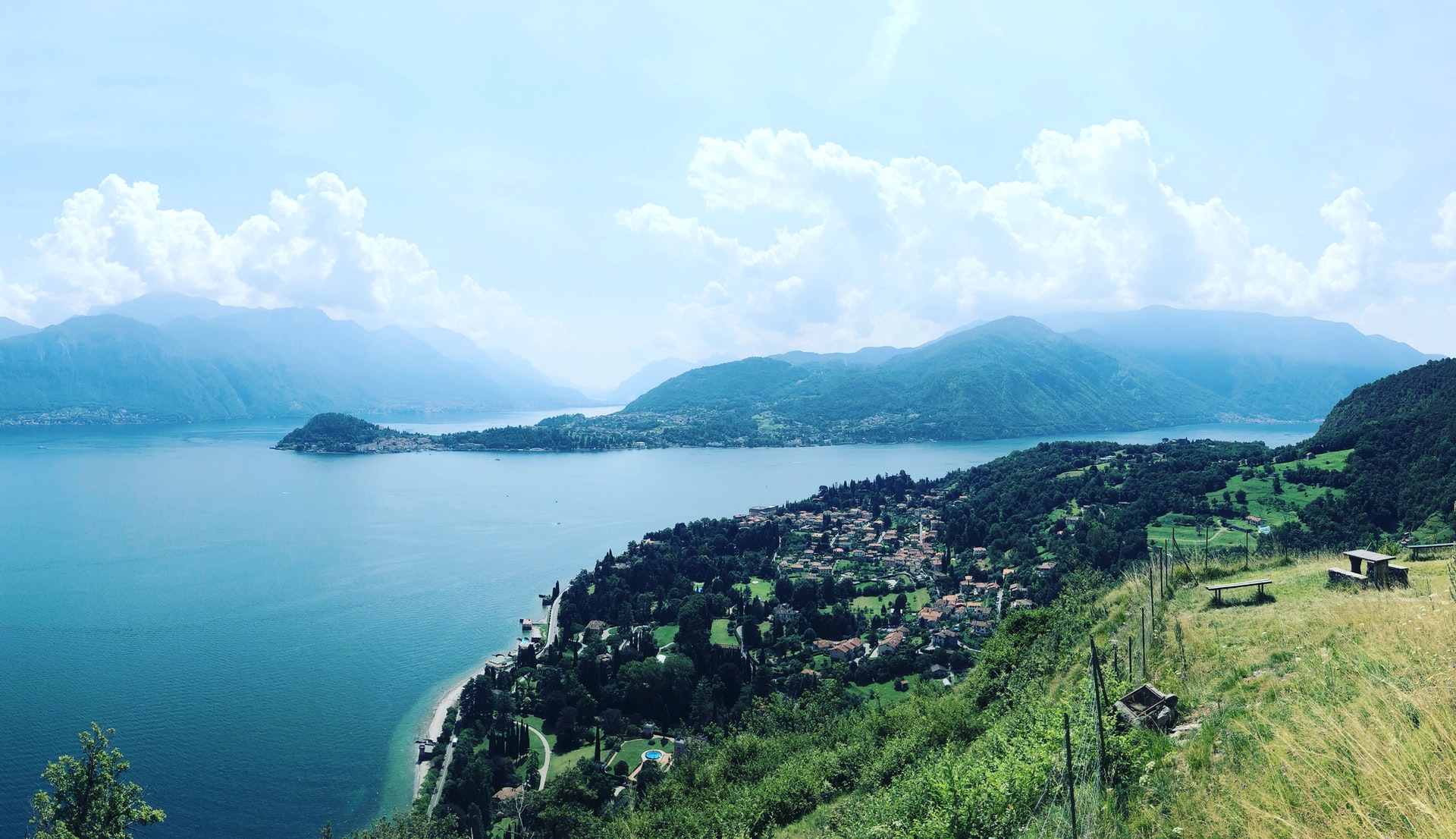 Lake Como, Italy
Top UK destinations – Snowdonia National Park in Wales – Aoraki Mount Cook National Park in New Zealand.
The tallest mountain in Wales has drawn a comparison to the Aoraki Mount in New Zealand and rightly so. The colossal mountain range is met with lush vegetation, flowing river courses, and blessed with some of Britain's more distinct forms of wildlife. Trekking the steep heights of Snowdonia may not be for everyone but, it is guaranteed that the raw beauty that surrounds will appeal to all.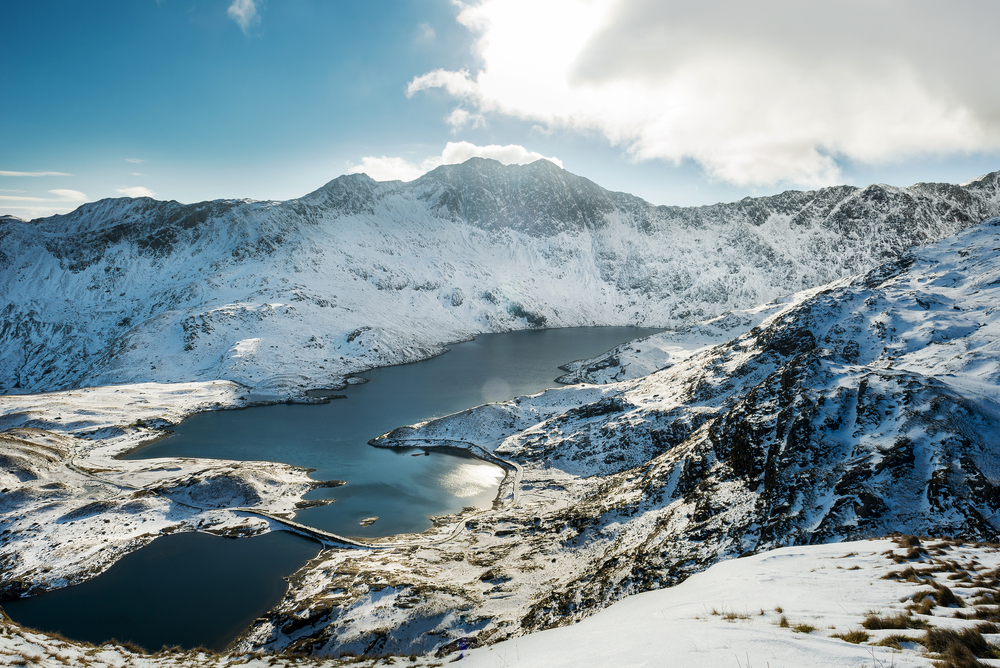 Snowdon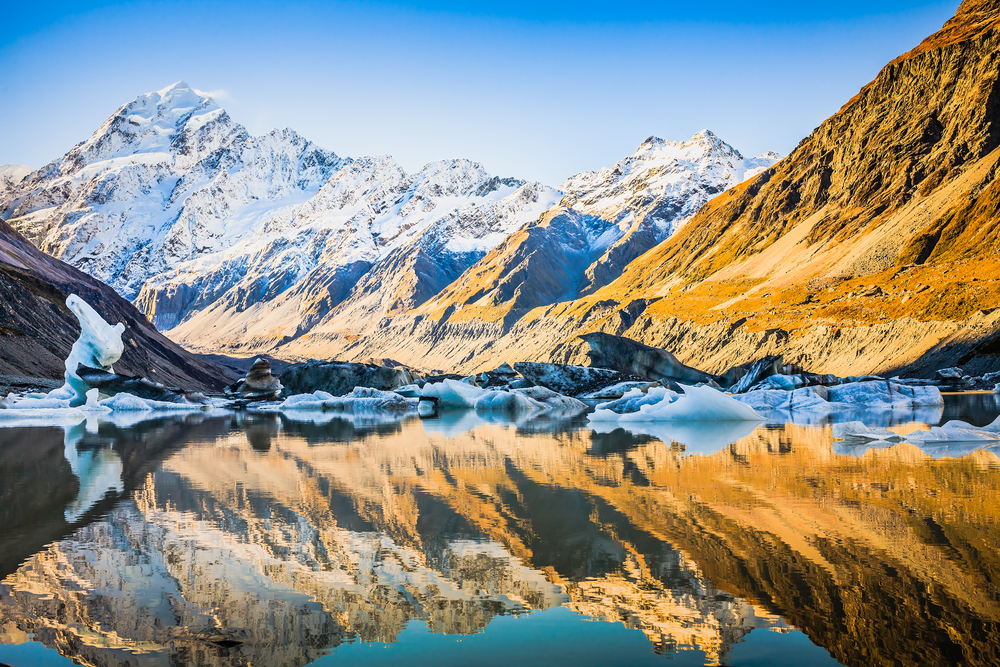 Aoraki Mount Cook
Top UK destinations – St Michael's Mount in Cornwall – Mont Saint-Michel in France.
St Michael's Mount shares many similarities to its French counterpart, Mont-Saint-Michel in Normandy. Both islands lay amongst the tide and contain several romantic towers and battlements. Cornwall's Disney look-alike is accessible via a short walk along the causeway governed by the sea it sits amongst, so make sure to check the weather before visiting.
St Michael's Mount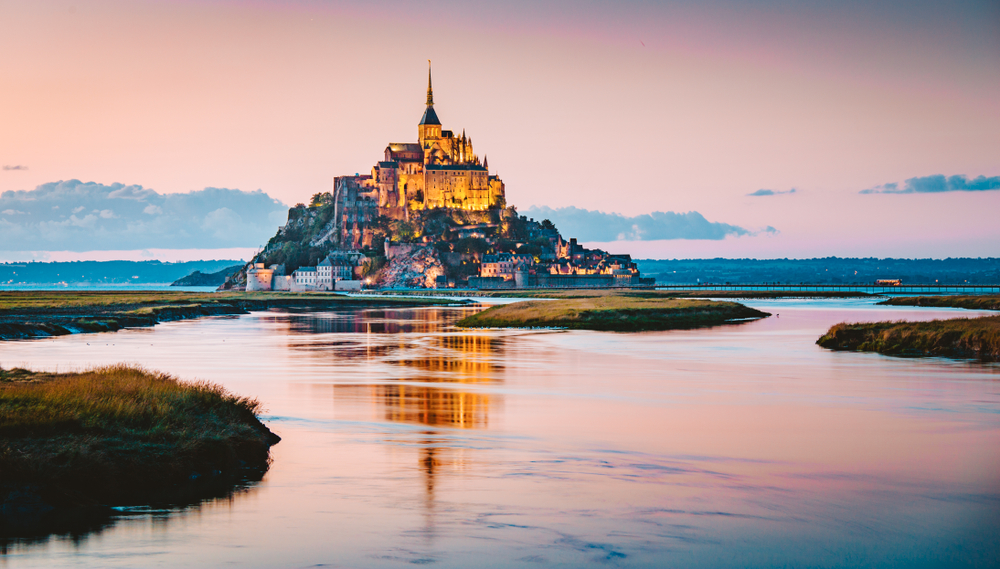 Mont Saint-Michel
Eat yourself happy with mood boosting foods