It's a new year, is it time for a new regime? I love a luxe face wash both to wake my skin up in the morning, and to wash the day away at night.
I have rounded up my favourite foams, cleansers and washes to revive and rejuvenate your skin in time for spring….
Registered by the Vegan Society.
The gel-to-oil formulation contains purifying Moringa Seed Extract which helps to effectively remove makeup and polluting particles, while rounded Jojoba Spheres and Pumpkin Enzymes gently buff away dull skin cells. Benefits are further boosted by an enriching blend of Lingonberry and Avocado oils to enhance the feeling of soft, supple skin.
Registered by the Vegan Society.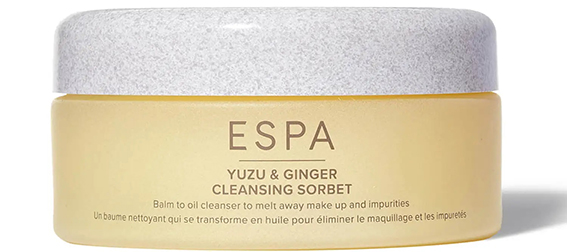 The softening effects of Yuzu and the reinvigorating properties of Ginger are blended with a Mango-derived cleansing agent, to remove dirt from skin and provide a deeply purifying action. Together with our nourishing Vital Nutrients Omega + Essential Vitamin Complex and an uplifting burst of nourishing Pomegranate, Almond and Seabuckthorn oils, your skin will be left feeling comfortable and replenished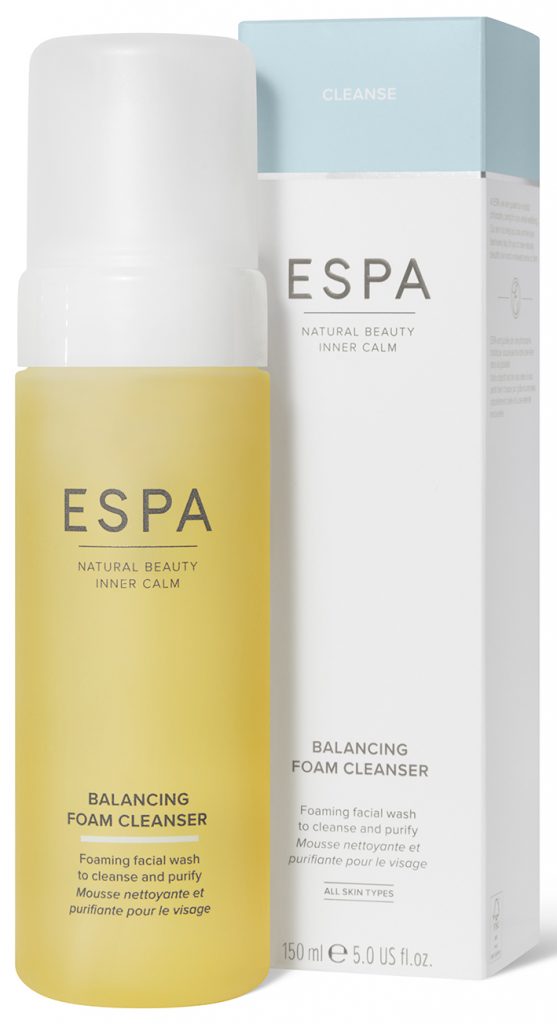 A naturally foaming face wash to deeply cleanse, balance natural oils and gently remove make-up and impurities without drying the skin. Gentle Coconut and naturally foaming Yucca deeply cleanse, Organic Mandarin helps balance, while Olive Oil and Sugarbeet nourish for a softer, supple finish.

Gently cleanse away any impurities and melt away your makeup with this creamy facial cleanser, designed to relieve dry, sensitive skin. Charged with a powerful blend of hydrating active ingredients and the ultra-mild Polyhydroxy Therapy, the Resurfacing Facial Cleanser increases your skin's moisture levels whilst helping to protect its natural barrier for skin that looks replenished, fresher and brighter.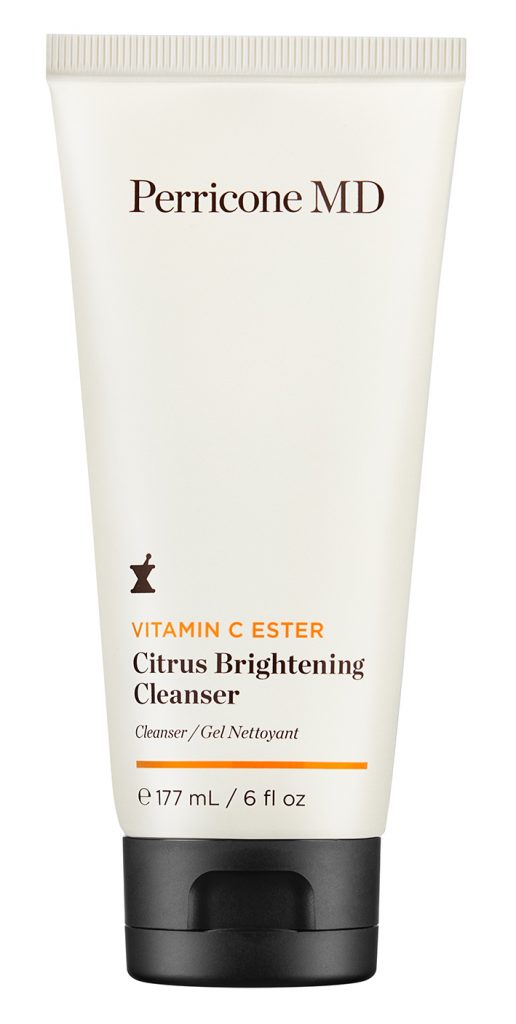 Brighten up your cleansing regimen with our best brightening wash for oily as well as normal skin. Our Citrus Brightening Cleanser is a non-drying formula that cleanses without stripping the skin of natural oils. This fresh vitamin C cleanser is formulated with our proprietary Vitamin C Ester, a more potent and less irritating form of vitamin C, to visibly smooth and brighten. It also contains DMAE to visibly lift and copper complex to hydrate and energise skin.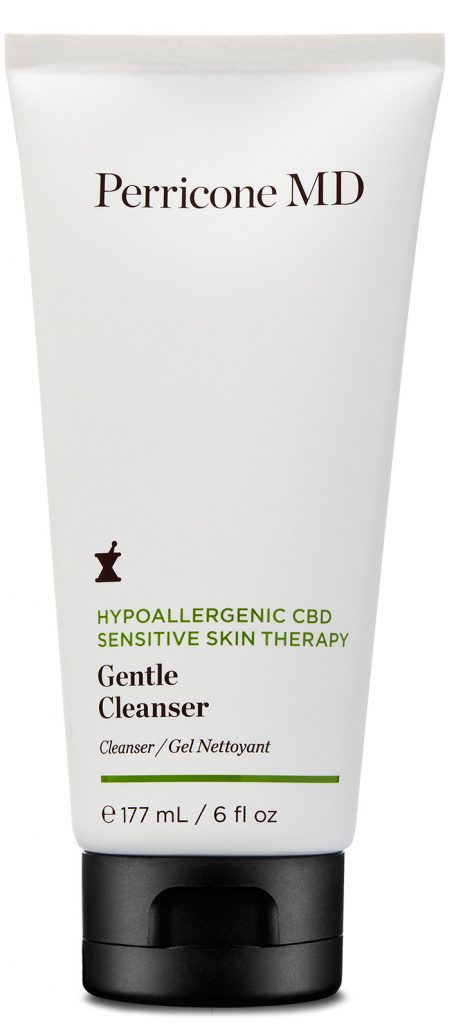 Formulated with 99% pure Cannabidiol (CBD), this gentle, low-foaming cleanser is designed to effectively remove dirt and oil without stripping skin of essential moisture. Leaves sensitive skin looking and feeling thoroughly cleansed and moisturized without drying or irritating.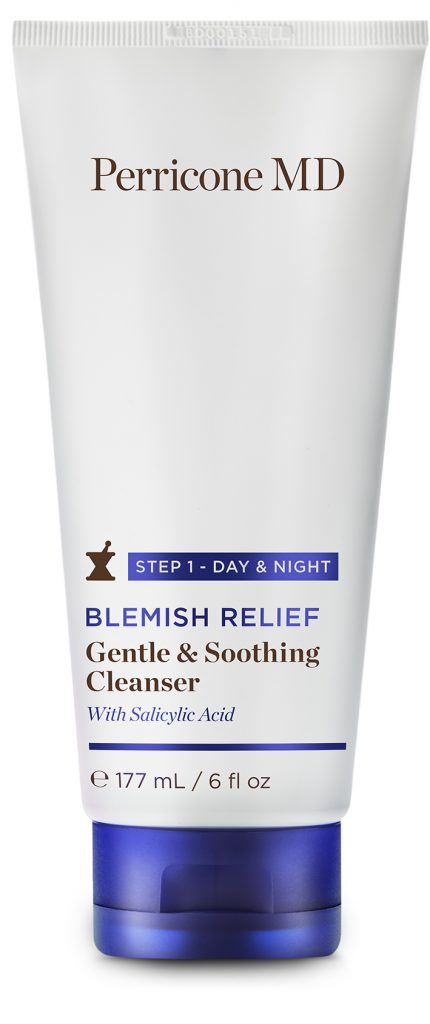 The cleanser acts as Step 1 of your regimen, swiftly capturing dirt, excess oil, dead skin cells and debris that may be lodged within the pores. Ultra-fine Sucrose helps to respect the skin's microbiome, supporting a balanced, healthy-looking barrier. Salicylic Acid, a powerhouse ingredient for oily skin, purifies for a clean, revitalised finish. Finally, Squalane works to replenish hydration levels. Suitable for even sensitive skin types, the face cleanser won't strip away natural moisture as it fights against irritation, discomfort and tightness. Expect a smooth, bright and fresh complexion, without any tell-tale greasy residue.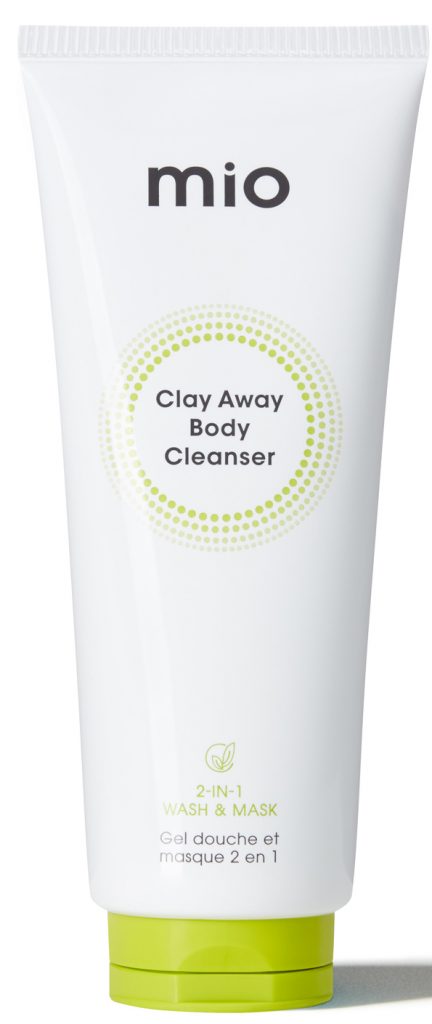 Description: A cult favourite with fans including Estee Lalonde and Nia The Light, this 2-in-1 purifying cleanser is a refreshing daily wash that doubles as a full body mask, leaving skin feeling soothed and deeply cleansed. Smooth over targeted areas or your entire body before jumping into the shower or bath for the ultimate spa experience at home.

Pure Lakes is an award winning natural skincare company based in the Lake District. They make all their products by hand choosing only the finest ingredients. Their Soap Free Rosehip Seed Cleanser is a refreshing and hydrating cleansing gel, enriched with Aloe Vera, Vitamin E, Avocado, Sweet Almond and Rosehip Seed oil. It gently removes makeup and cleanses the face without stripping your skin of its natural oils – Ideal for dry skin.
BIOEFFECT – Volcanic Exfoliator RPP: £30.00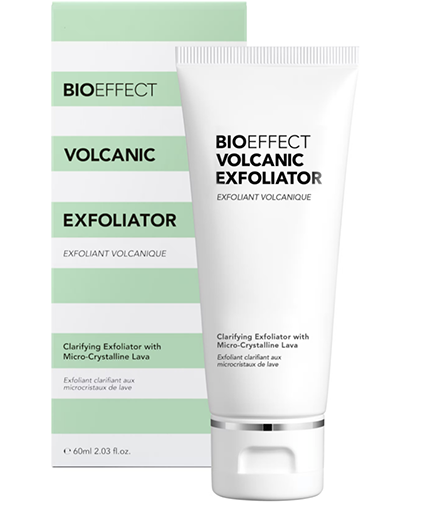 A clarifying facial exfoliator containing micro-crystalline lava and ground apricot seeds to remove the build-up of dead skin and impurities. Leaves the skin soft, smooth, and radiant!
Gentle, Non-Drying Thorough Exfoliation
May be Used 1-2 Times Per Week
Refines, Buffs, Nourishes, and Hydrates
Removes Dry and Dead Skin
Promotes Absorption of Serums and Moisturizers
Reveals Radiant and Glowing skin
Only 12 Pure, Safe Ingredients
Suitable for All Skin Types
Fragrance-free, Alcohol-free and Gluten-Free

A foaming facewash that changes texture on the skin. While cleansing your skin, this face wash transforms into a rich, fluffy foam. By applying in circular movements, it sweeps away accumulated sebum and impurities. Cleanse your skin with the refreshing scents of orange and eucalyptus. Invigorate morning, the scent also encourages mindful clarity at the end of the day.
Dr. Hauschka Soothing Cleansing Milk, £25.50, www.drhauschka.co.uk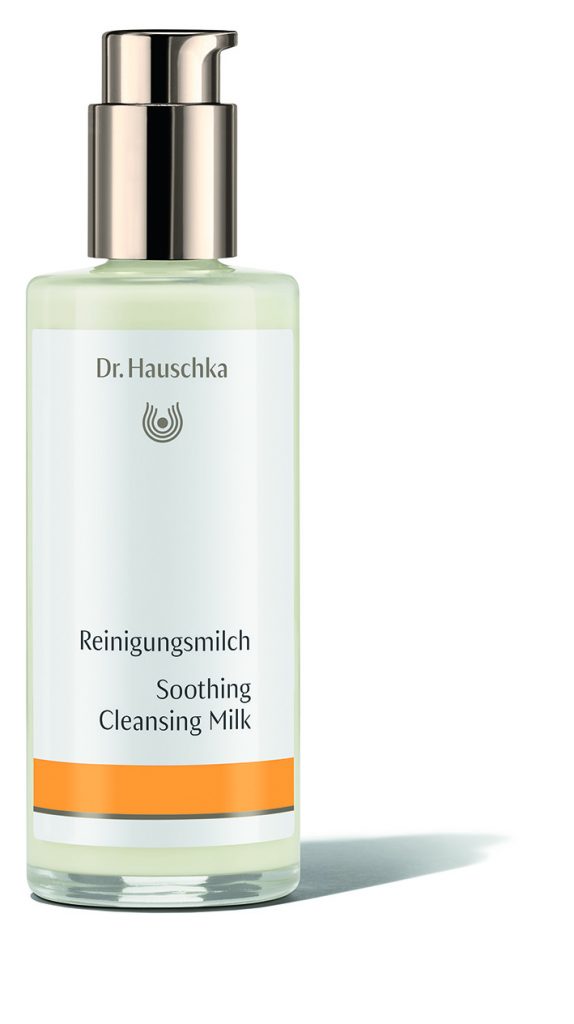 Soothing Cleansing Milk removes dirt and make-up on all skin conditions. For sensitive skin, Soothing Cleansing Milk can be used as a daily cleanser in the mornings and evenings to prepare the skin for a toner and day or night care. Anthyllis, jojoba and almond oil gently cleanse and maintain the skin's naturally protective acid mantle.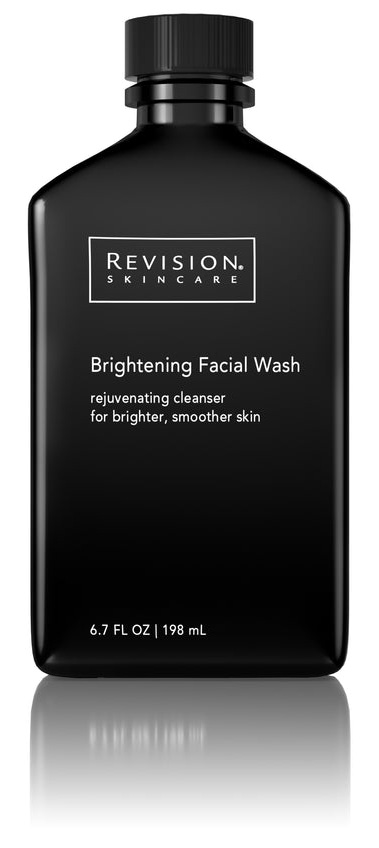 An ultra-rich cleanser, Brightening Facial Wash, combines botanicals such as Liquorice, Lily and White Tea Extract with Vitamins C and E, which, together with Alpha and Beta Hydroxy Acids cleanses the day's impurities and hydrates skin.
Cleanses and exfoliates dead skin cells for softer, smoother skin without damaging the skin's delicate moisture balance
White Tea Extract and Vitamin E deliver antioxidant benefits to prevent premature signs of ageing
This airy and light water foam gently cleanses, removes make-up and purifies, leaving the skin clean, fresh and with a radiant glow. The physiological pH and soap-free micellar formula unblocks pores without drying the skin. Concentrated in Fleischer Willowherb and rich in flavonoids, this cleanser is designed to reduce sebum production whilst the anti-inflammatory properties of Witch Hazel water provide astringent, toning and purifying benefits.
An invigorating and luxurious facial gel wash crafted to deeply cleanse, refresh, and energise the skin. Without stripping the skin's natural oils, this non-drying formula revitalises the complexion and helps illuminate the appearance of dull and fatigued skin. This vital first step will leave skin looking healthy and more radiant.  Includes Natural Fruit AHAs to help refining the appearance of pores, REJUVENIQE S™ that combines the nourishing and revitalising powers of over 13 botanical oils and extracts with a patented activated oil blend derived from Olive oil and Jojoba Seed extract. Niacinamide (B3) Vitamin BS – A powerful age-controlling vitamin known for its benefits of helping improve the appearance of skin's texture, Coffea Arabica Seed Extract – an antioxidant-rich caffeine phospholipid complex that helps smooths, tones, energises, and depuffs. Soothing Complex – a gentle complex of ginger root, bisabolol, and menthol that helps to comfort and soothe the skin. Work into a lather and massage on to wet skin in and upward, outward motion. Rinse well. Can be used morning or night. This gentle, yet effective range is ideal for all skin types and safe for everyday use.
Valentine's Day at Four Seasons Hotel London
Kaya: Combat stress and anxiety