A sharp contrast to the 90s skinny brow, the latest trend in brow artistry is seeing brows taking a naturally thicker look.
As seen on the likes of Molly Mae and Dua Lipa, fluffy brows (aka brow lamination) searches are up by 70% on Pinterest since the beginning of the year.
And nothing is a trend until it's trending on TikTok, and fluffy brows are stealing the spotlight with '#browlamination' sporting 947 million TikTok views, and '#soapbrows' being viewed over 269 million times.
But brow lamination treatments can be on the pricey end of the spectrum, with appointments costing anywhere from £40-£60 every 6 weeks.
Luckily, there are products available that'll help you find a way to prioritise your brows, even if your salary can't quite cover regular trips to the salon.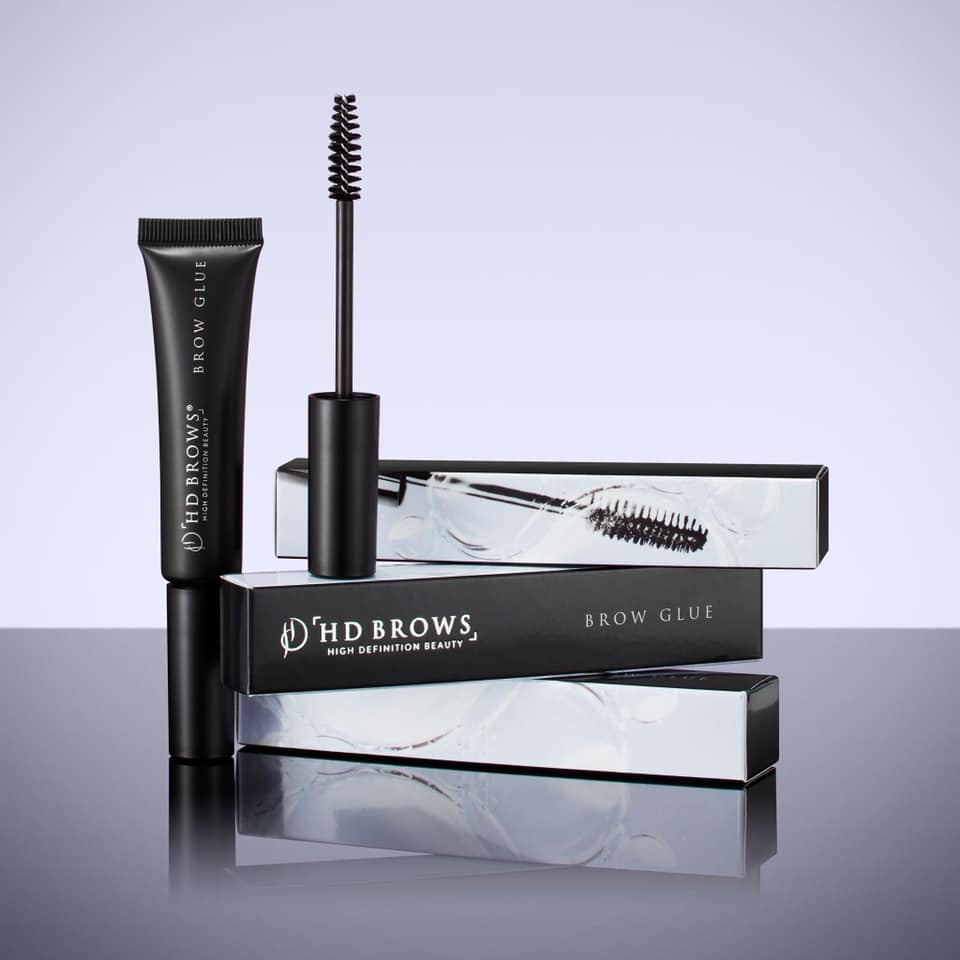 The HD Brows Brow Glue is a clear brow gel that is easy to apply and dries quickly to set brows in your desired position. Unlike other soap-style brow products, this does not need to be mixed with water; simply brush and go.
It's also ideal if you're hoping to fake the look of brow lamination at home before committing to the treatment.
Molly Mae showed her fans exactly how she gets the look using the product. This clear eyebrow gel has an ultra-strong hold that sets brows in place all day long, perfect for that brow lamination style aesthetic.
"I am always on the hunt for a new brow-setting product, because I love something that makes my brows look super fluffy and super spiked up," the influencer said to her 6.4 million followers in an Instagram story.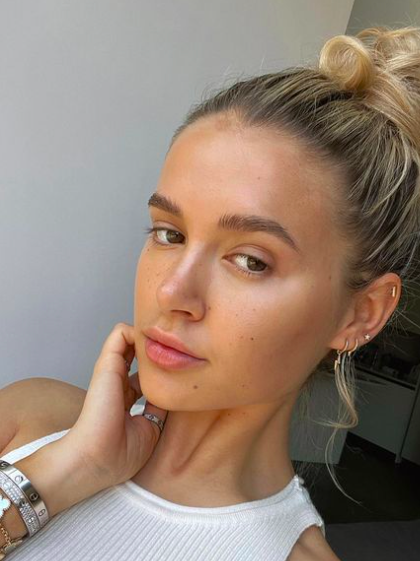 "I love this product because it doesn't make my brows go crunchy," revealed Molly-Mae. "The brow glue I've been using for a long time, I found it actually made my hairs go crunchy and the hairs would actually fall out because of it, which we obviously do not want."
"I just push the product through my brows and I really do find that they literally don't move all day. I'm absolutely obsessed with this product, I really like it. It's perfect for those days when you don't want to have your eyebrows looking too finished."
Molly-Mae isn't the only Brow Glue fan – influencers can't get enough of the results. Plus, in an independent user trial, 85% of people described Brow Glue as the best setting gel they've ever used.
To celebrate HD Brows second birthday, the brand is offering 20% off its famous brow glue for a full week, from 12pm on Wednesday 6th July, to midnight on Wednesday 13th July. Get your hands on it here.