Christmas is a time of year where we are all looking for the perfect gift to give to family and friends. Following a challenging year, more than ever, we all want to show our loved ones how much they mean to us and by treating them this Christmas to something thoughtful and unique.
Giving a gift that is thoughtful can sometimes seem a bit difficult, but a personalised present can be a great way to show just how much you care. Clare Moreton, photo expert at CEWE, shares her thoughts on why you should give loved one's personalised gifts this Christmas.
It's important to show how much you care
There's no doubt that this year has been a difficult one more many. But one positive we can take is that it's helped many of us feel closer to our loved ones and made us realise how much they mean to us. So, this year more than ever, it's important to show them how much you care and how loved they are with a gift that was made with them in mind.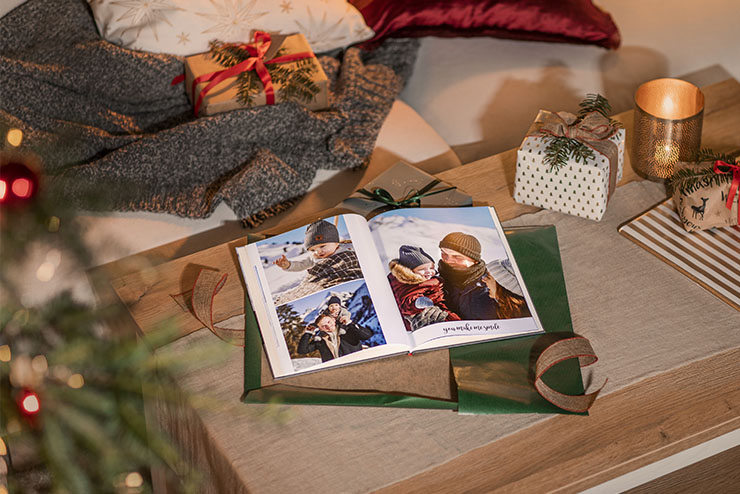 It lets you show how much you know them
Gifting someone a present that's unique and personal to them shows just how well you know them. Anyone can walk into a shop and buy a present straight off the shelf – but choosing something with a personal touch shows just how well you know and love them. Personalised gifts can be designed to their exact taste and can include their favourite things that you know they love.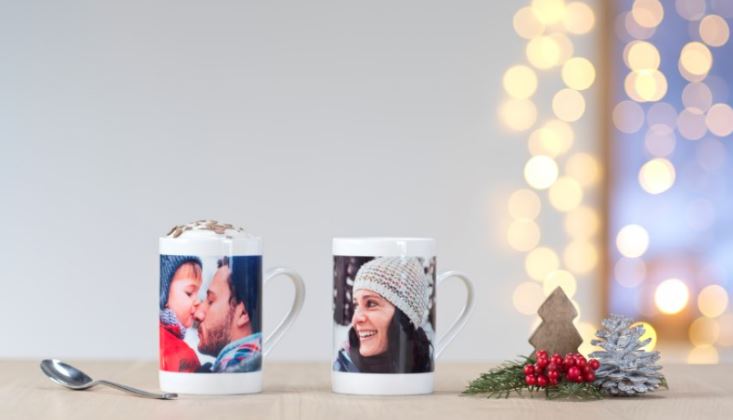 You can be sure your gift will stand out
At Christmas, we give and receive multiple gifts and often generic gifts can sometimes become overlooked. Treating your loved one to something personalised is bound to make your gift stand out from the crowd and will be something they won't forget anytime soon!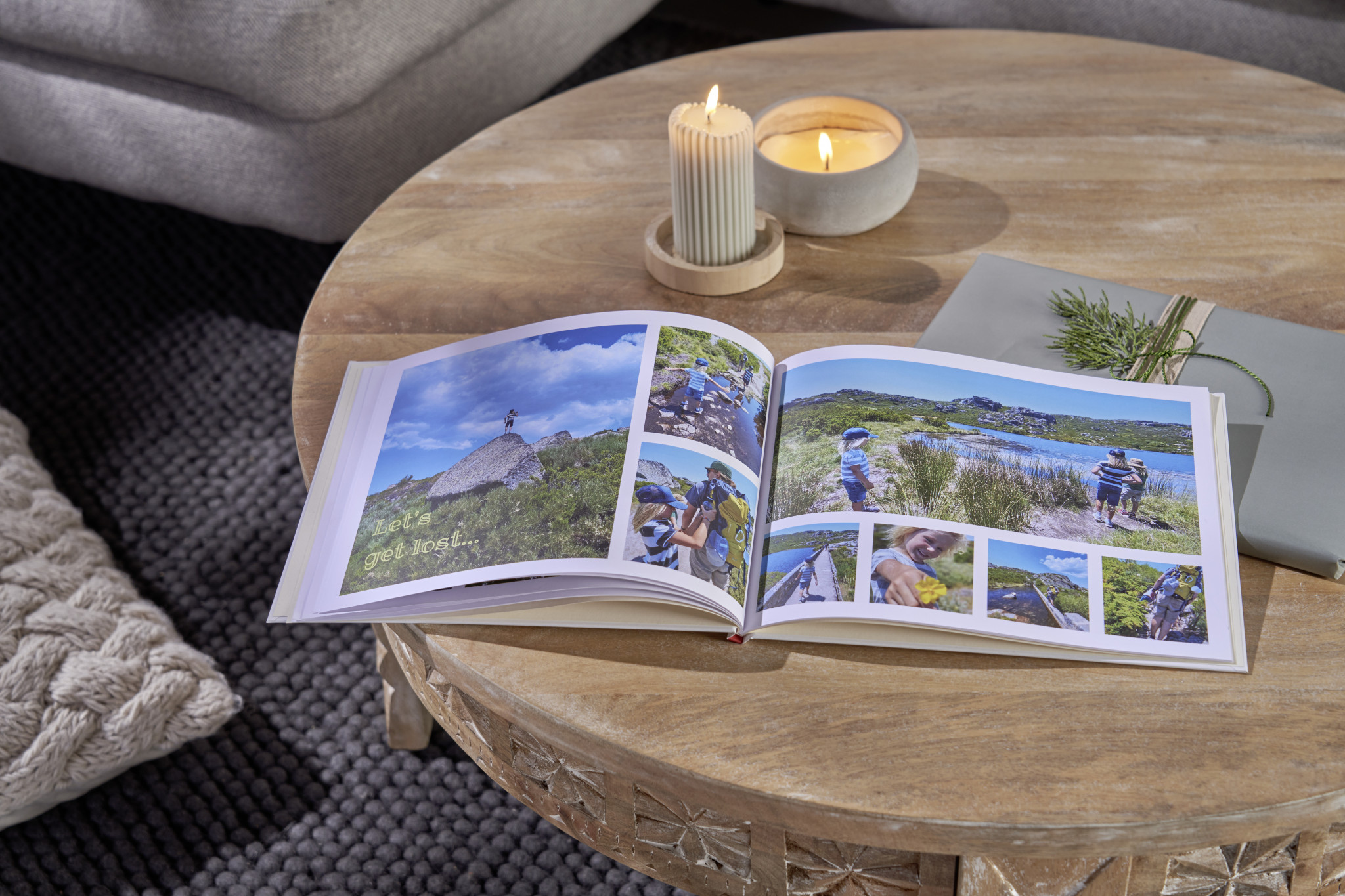 They can evoke an emotional reaction
Whether you want them to cry with laughter or with tears of nostalgia, a personalised gift is guaranteed to spark all the right emotions. Photo gifts such as photo books are the perfect gift to remind a loved one of a special event – whether that's their wedding or an unforgettable holiday that you've shared together. A personalised gift will tug on their heart strings and will remind them how special they are to you.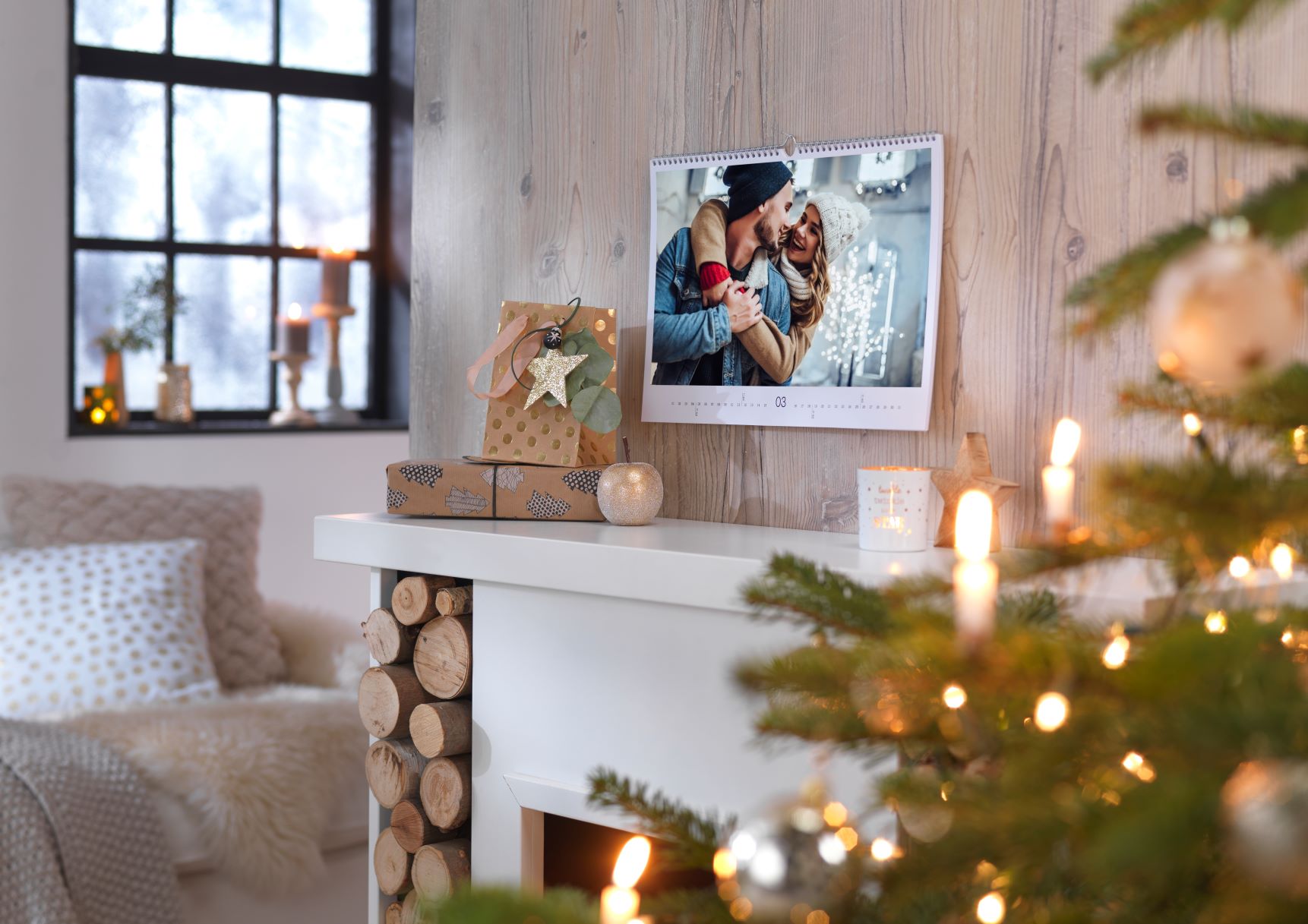 It's a gift that is completely unique
There's nothing worse than sitting around the Christmas tree on Christmas Day opening gifts with your family and seeing your sister has treated your mum to the exact same jumper you've bought her – disaster! When you buy a personalised gift, there's no need to panic as you'll be gifting them something that's totally bespoke and unique to them.
They show you've put thought into it
We've all been in a position where we've hit the shops in a mad dash to find someone a gift at the last minute and often end up putting little thought into it. When you gift someone something personalised, whether it's a mug, a phone case or a photo book, it shows you've really put thought into their gift and made a real effort – which is much more impressive than buying something for the sake of it!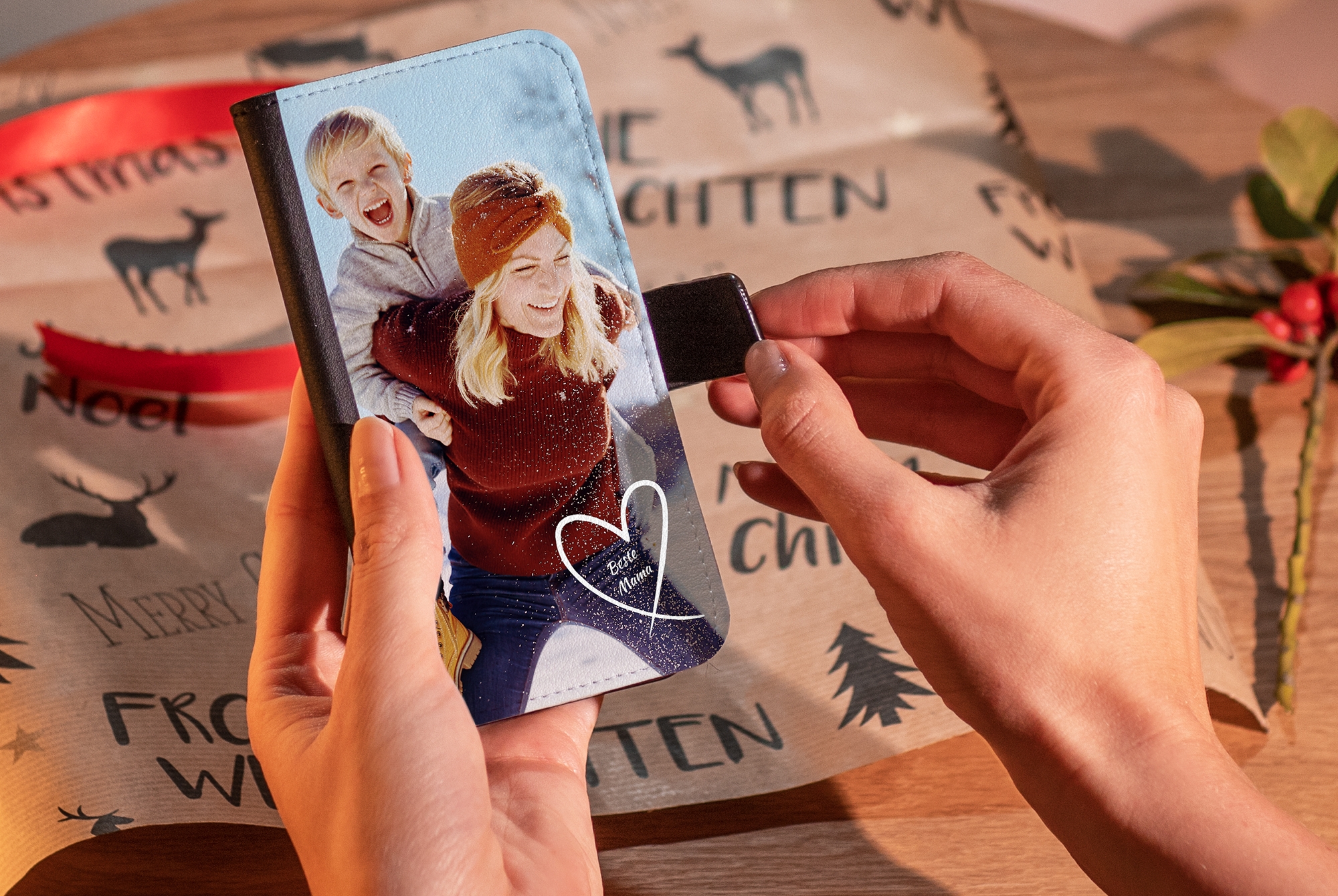 They make the most memorable gifts
Each Christmas we all receive a wonderful selection of gifts that we're always grateful for, however we may struggle to remember what we got and who got us them by the New Year.You're much more likely to remember something unique and personalised compared to chocolates or a new top. Personalised gifts are often treasured and remembered for years to come.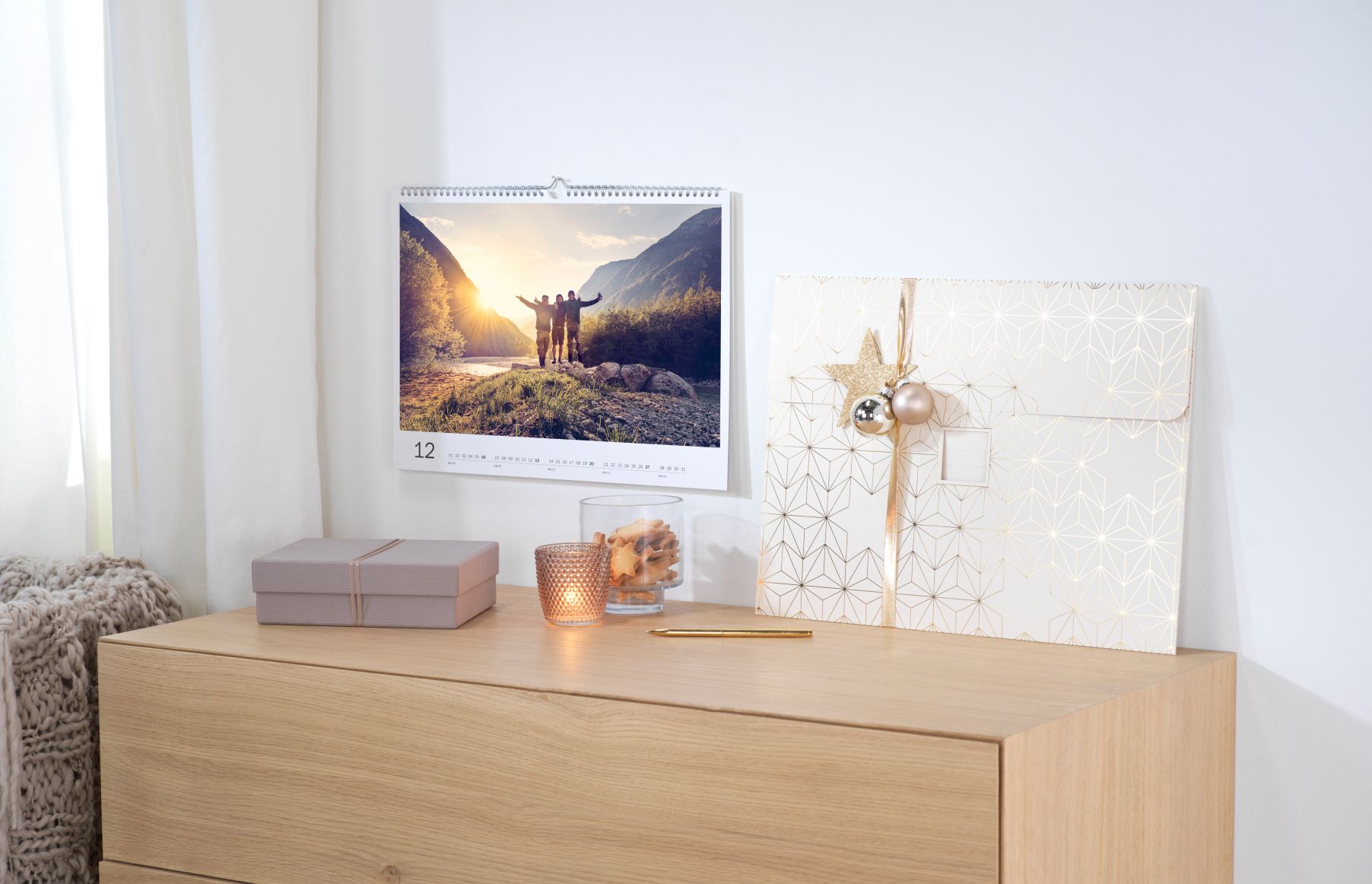 It will make the perfect reminder of you
Christmas is a time that we get to spend with our loved ones and create magical memories together. When you treat them to a personalised gift, this special feeling of closeness will last way beyond the new year. A personalised gift is something that they can treasure throughout the year and will remind them of you with every glance. This also makes it ideal if your recipient lives far away and can't see you as often as you'd like.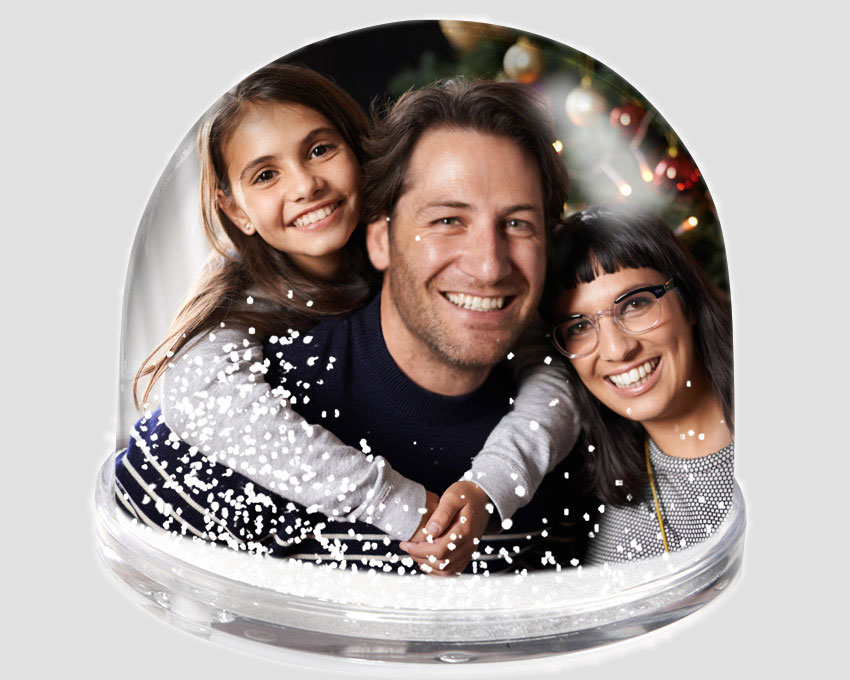 They last longer than other gifts
There is something truly special about giving or receiving a personalised gift which is why they tend to be cherished and the impact lasts much longer. Of course, receiving any gift is something to be grateful for, but when it's personalised – it makes it extra special and is more likely to treasured for much longer than a generic gift.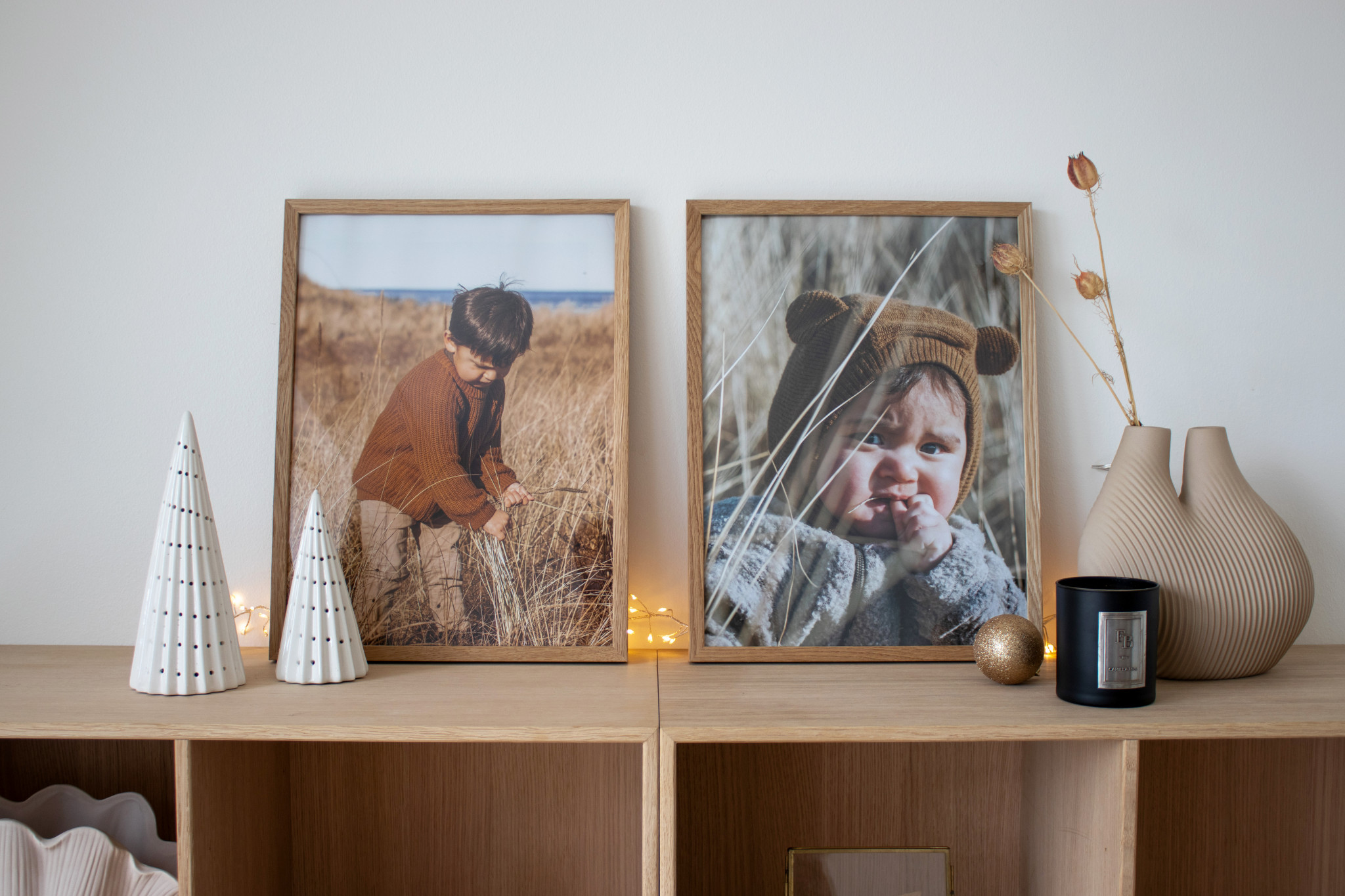 They're much more fun!
Buying personalised gifts is much more creative and fun compared to buying a generic present from a shop. Not only is it a wonderful gift for the recipient, it's also fun for you to create! If you're making a gift such as a photo book, you also get to spend time looking back through wonderful memories – making personalised gifts great to give and receive.